Our Work
Hy – Relaunch of a data-driven consulting agency
Learn how we helped this top consulting group relaunch their website to attract new executive clients and high-quality candidates, with a custom-made, fast and easy-to-use website.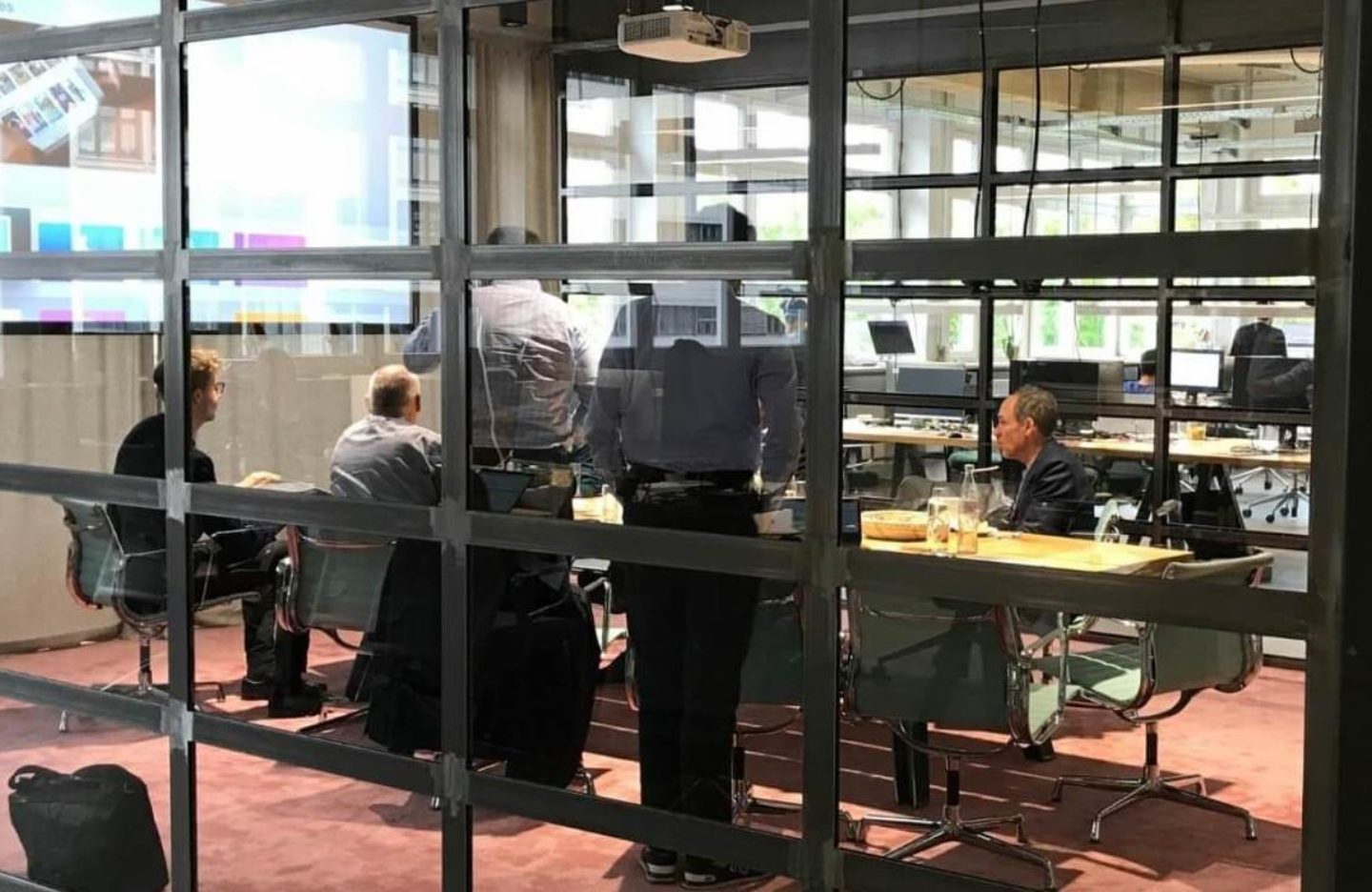 Hy is a leading digital consulting agency that has worked on over 170 projects for 90 different clients over a period of four very successful years in the market. Our partner's business model focuses on providing a very unique and targeted service – data-driven consultancy for company executives. It goes without saying that most large-scale and high-end businesses do require consultancy services and advice regarding digitization.
Hy's old website no longer served the consultancy in achieving its businesses' needs. Since they are a data driven organization that encourages entrepreneurial spirit and stands for innovation to bring about a wave of contemporary change and digital transformation in workplaces and operation systems. The website needed to communicate it with its structure, content and design.
Optimizing the Website Interface to Reflect the Attitude of Hy
The main problem that Hy was facing before our collaboration was that their website failed to reflect the calibre and nature of services that they were providing. As such, the onus is on the brand to capture the individual's interest and quickly communicate the importance of their services in accordance with their needs. A lot of this can- and has to be communicated through the visual aspect of the website.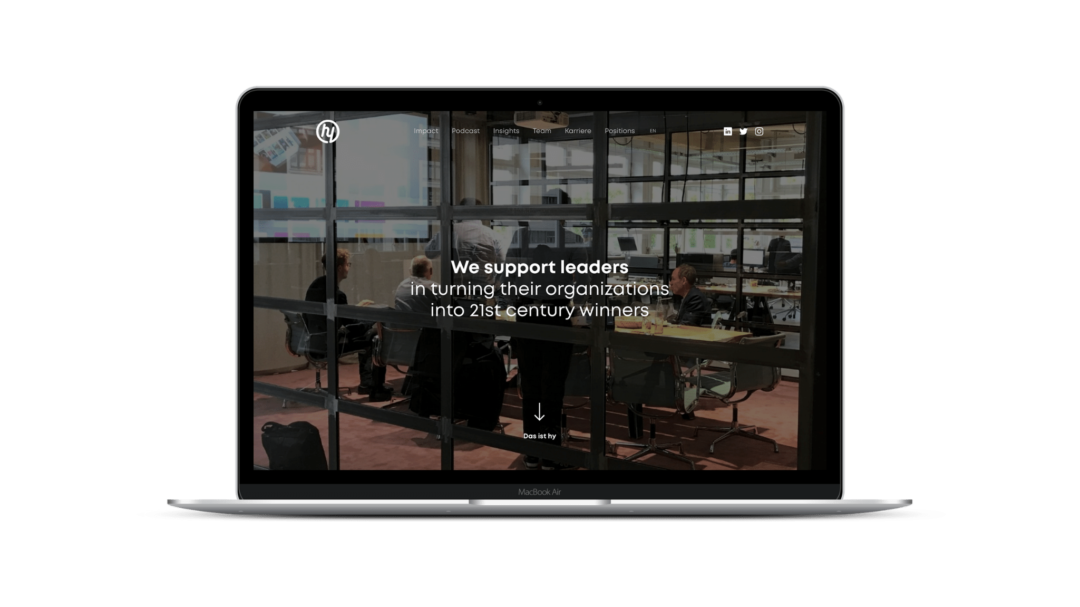 During the consultation stage, we discovered that Hy needs help with
Ensuring that the outlook and layout of the platform accurately represented that passion and professionalism. Together with the design agency Nordsonne, we worked on a website concept that left any visitor with the message that Hy is a high-altitude and professional service provider that is dedicated to helping their clients digitize their businesses and align them with contemporary technological standards.
They also wanted to create a space for potential high-quality employees to be able to visit the website and find clear opportunities to apply.
Implementing Custom-Made Components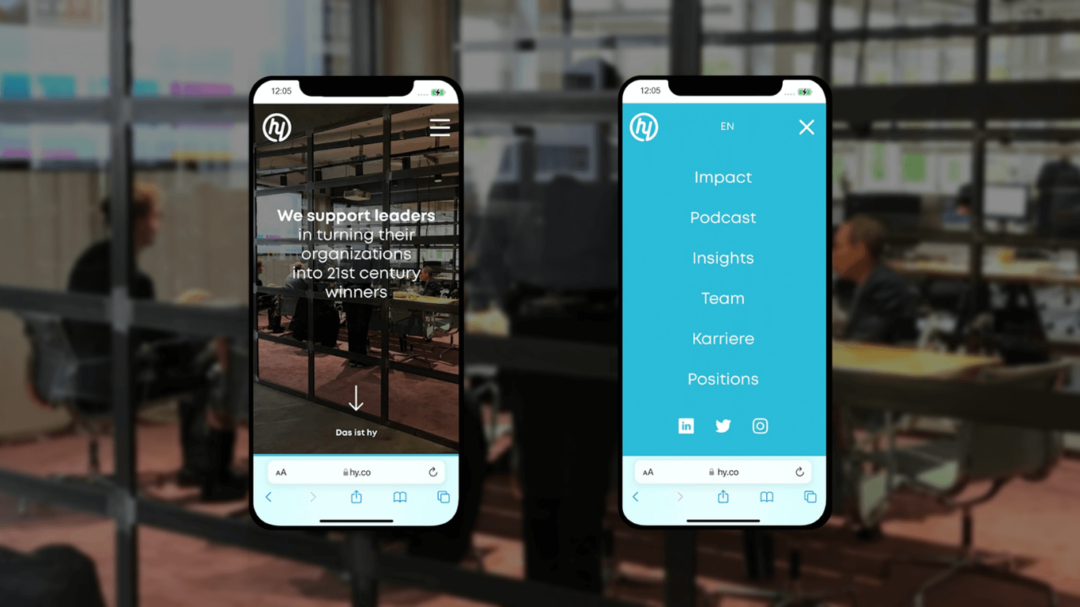 Hy provided us with a general idea of what they wanted us to do with their website. They were flexible with the framework of the concept provided the essentials were guaranteed, such as
stable design
good page speed
and optimum SEO
During the design consultation, the organization was shown various sizes and options for the various components and integrations they had at their disposal so that the scope of the project could be determined.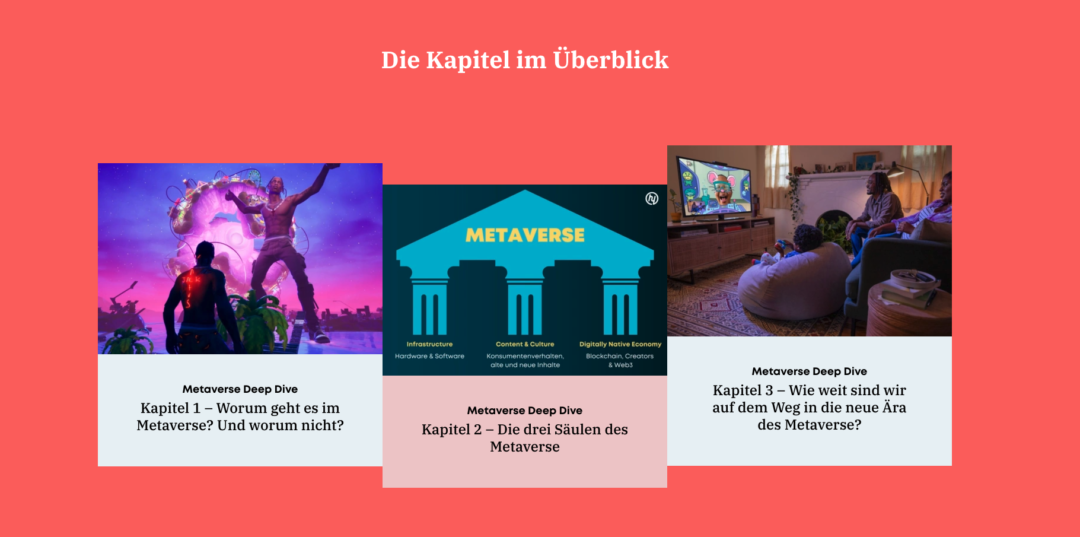 Creating a truly unique website
One of the aspects of website development was providing Flynt, our custom-made modular system that would make it easy for this consultancy to scale its content management in seamlessly and hassle-free.
We also continued to provide maintenance and support services in regards to development.
We added insights that linked back to the team members who contributed them along with a custom API solution for the Careers page integrated with Personio. The latter enabled the website to integrate a recruitment tool within their website in a subtle and cost-efficient manner.
One thing to highlight in this use case is that our partner came in with a very specific vision and clear expectations. We're excited to continue working with this top-tier consultancy on making sure its website continues to deliver real business results. Most importantly, however, our custom implementations allowed us to create a truly unique and on-brand website presence, that didn't rely on preexisting solutions.