WordPress agency in Berlin for high-performing websites
We're a team of passionate problem-solvers and out-of-the-box technical thinkers. Our objective? To take as much complexity off of our partner's plates as possible and make their WordPress websites perform for their business.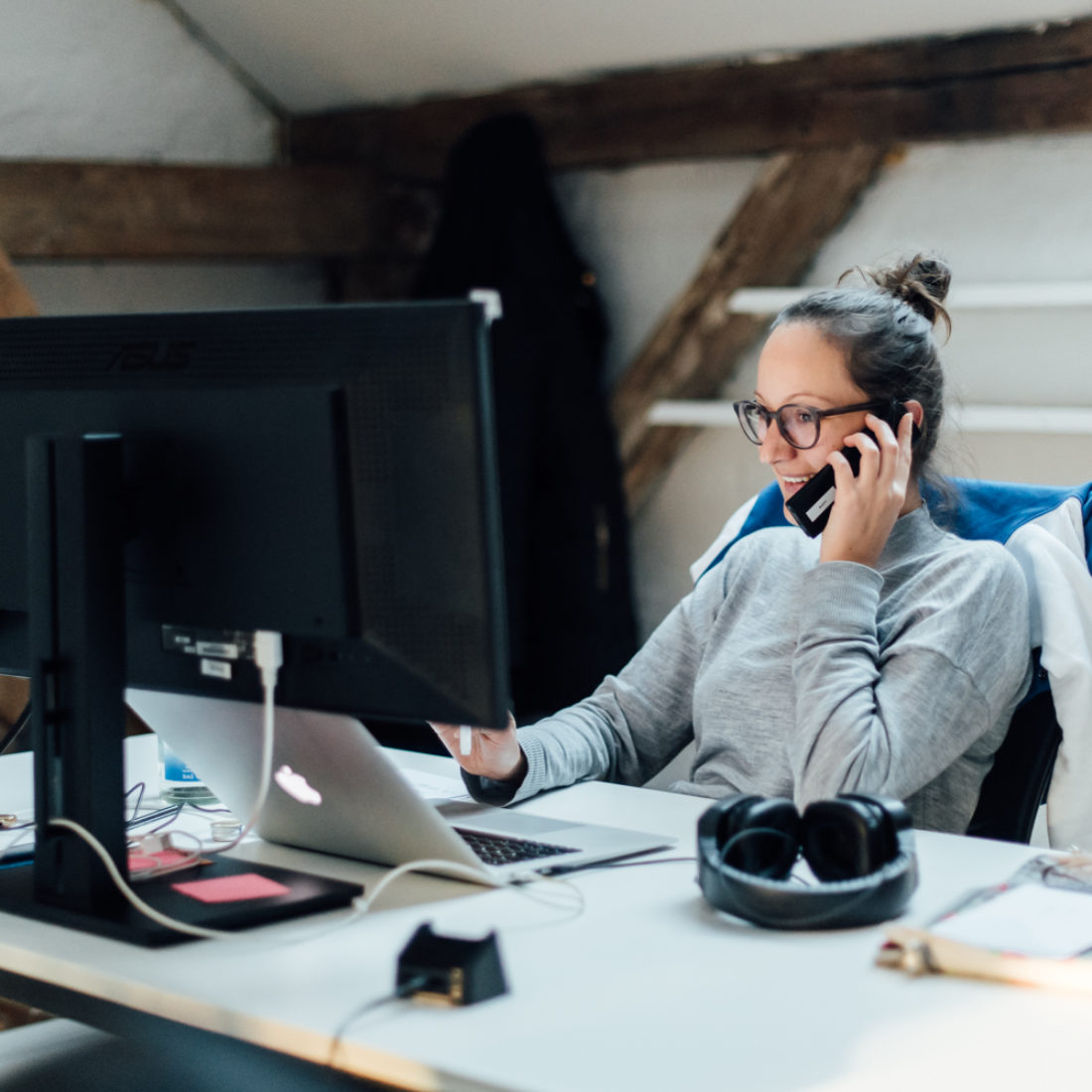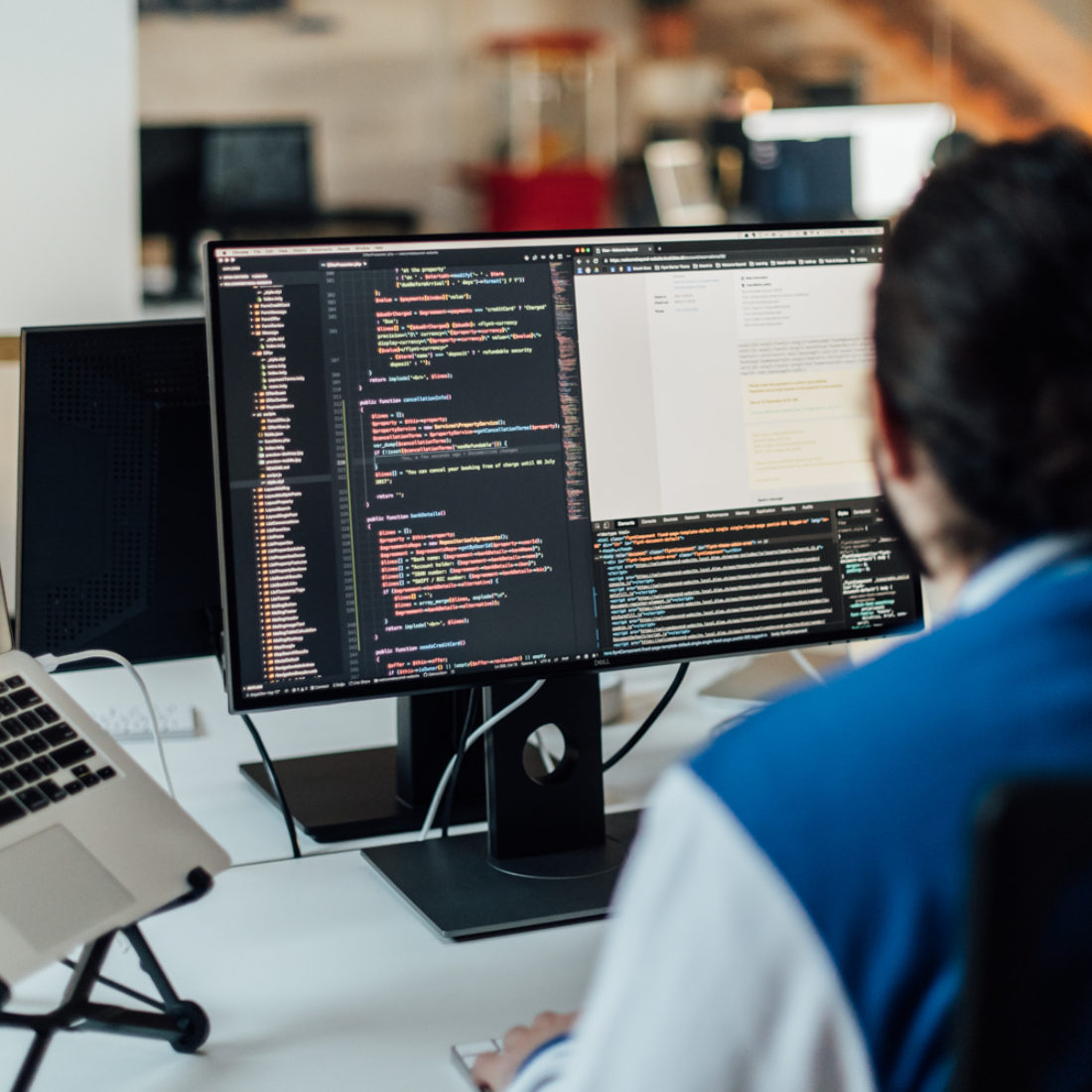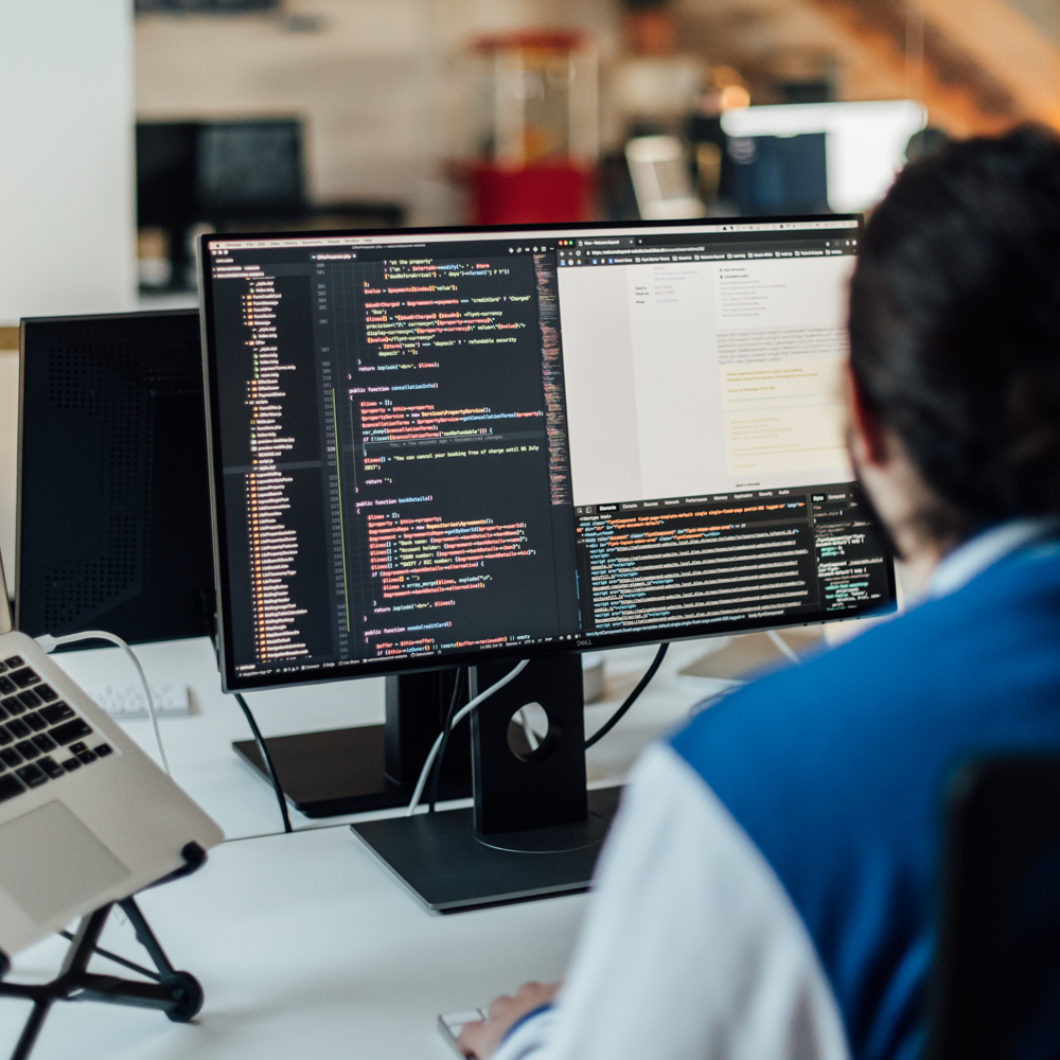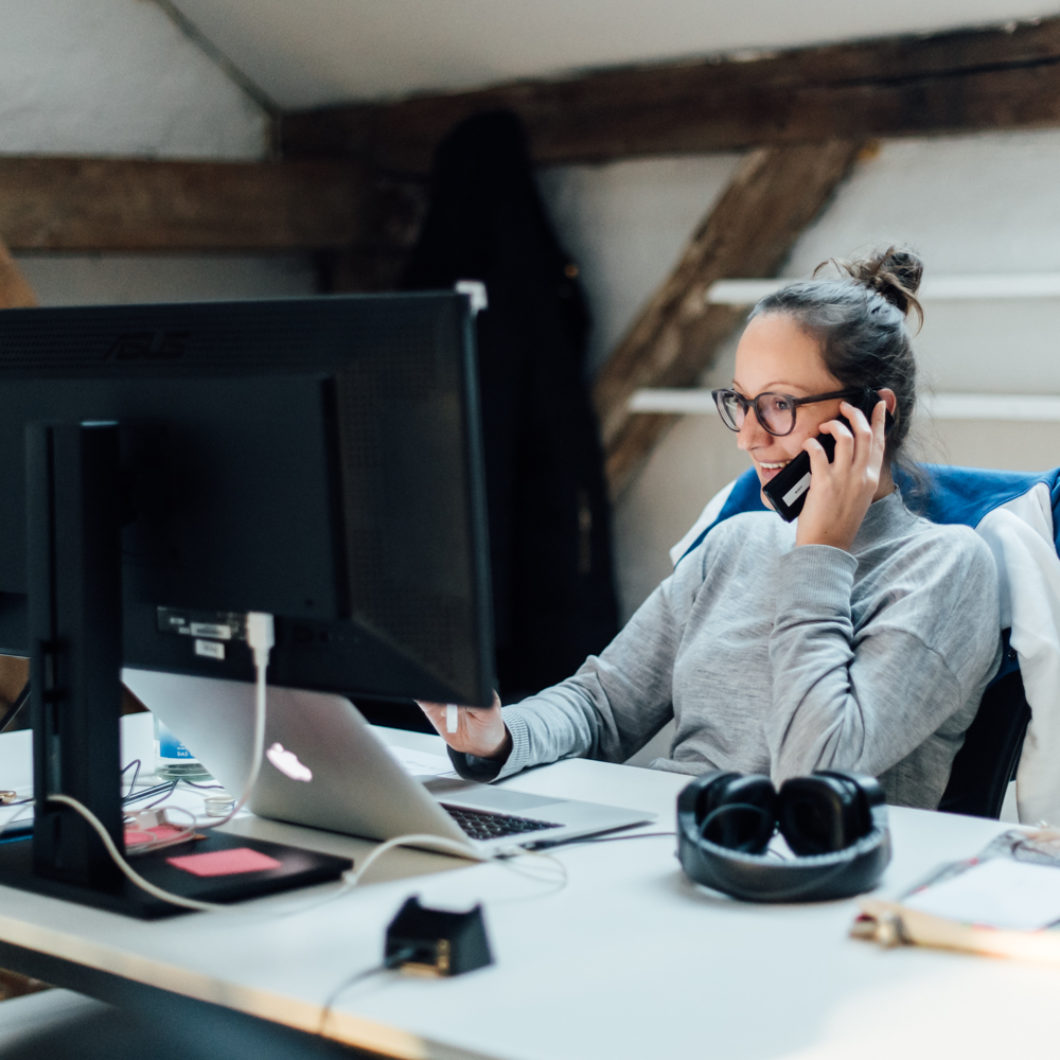 Launch of a multipage solution that automatically directs visitors to the appropriate market-specific website and language.

Read casestudy

Setting up a heritage intralogistics brand and multinational business for success with a lead-generating website.

Read casestudy

We used our collective knowledge to help their new website perform, scale and have an uninterrupted user experience.

Read casestudy
Our Services
From early consultations to project handover and beyond, our team of WordPress experts is here to help your website deliver.
Partner Testimonials
Our partners are with us for the long term. Hear about collaboration straight from the source. Check out some of the highlights of our collaboration so far.
I would definitely recommend Bleech. The team's understanding of our business goals, and ability to support in the long term is an extremely valuable part of our relationship.

Graeme du Plessis Head of Brand & Marketing
Factory Berlin
It went well, definitely, Bleech are great experts at WordPress. You always get feedback on the best way to build a website. They simply brought the website to life and made it work out really well.

Mirko Frontschak Marketing Manager
Beumer Group
The Bleech team thought deeply into our requirements, anticipated the critical points with foresight and developed and implemented a watertight project plan.

Thomas Spitzer Project Manager
Deutscher Filmpreis
Flynt was ultimately the reason why we decided to work with Bleech. The modular approach corresponds to our design philosophy and helps us to structure content.

Christoph Zahn Web Experience Design Manager
Native Instruments
Our Expertise
We love to constantly learn and deepen our expertise in WordPress. Learn from our best practices on our blog.