Website Improvement
If a page takes longer than three seconds to load, more than 25% of users will click away
A website is a long-term investment. It needs to be maintained, updated and secured. In the 'Full Service' package, a dedicated team will help you stay on top of security updates and continuous improvements, so you can concentrate on growing your business.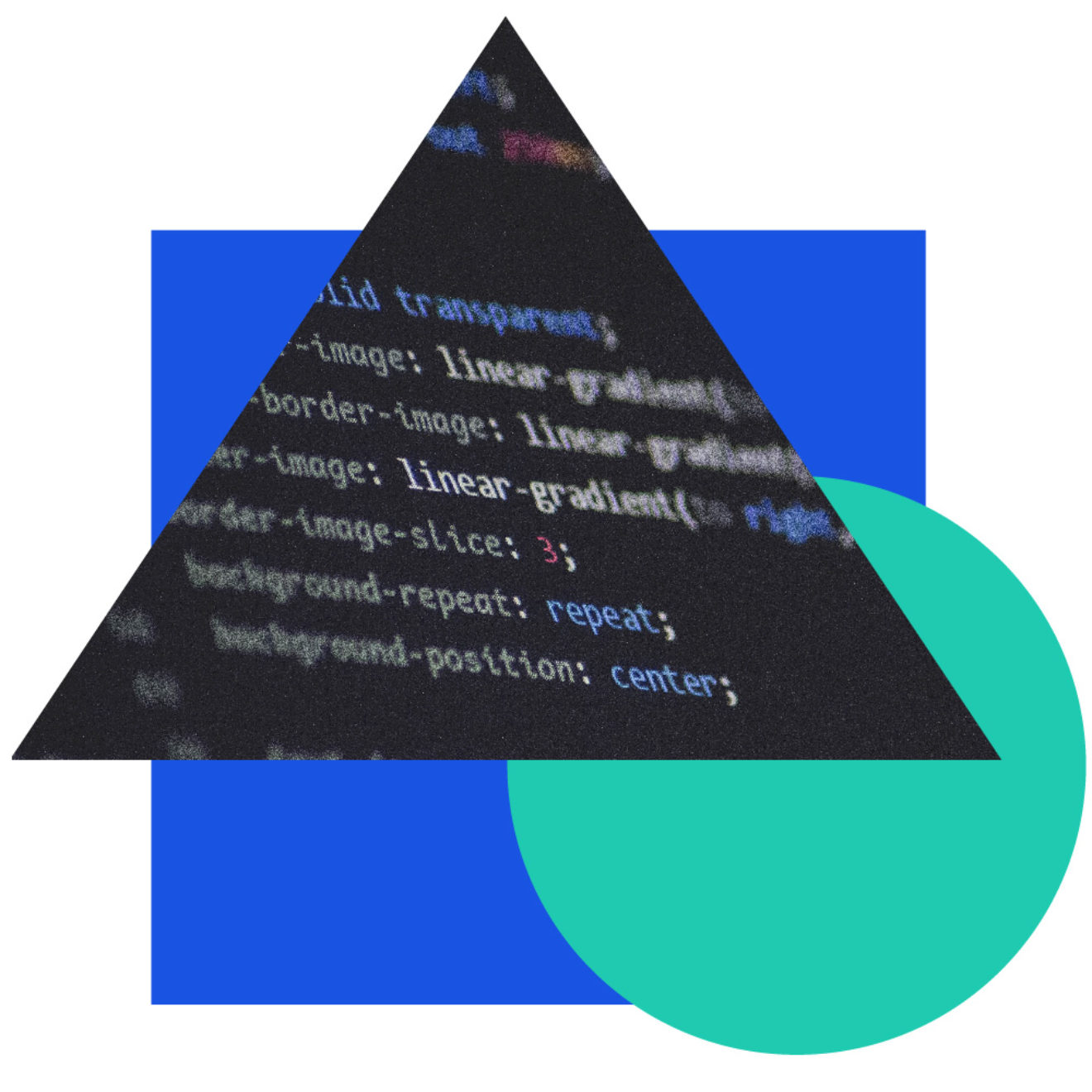 Continuously Improve Your Platform
Our technical experts make sure your website meets the latest standards. Secure login, accessibility, GDPR – we have the know-how and know the best sources to inform us about updates.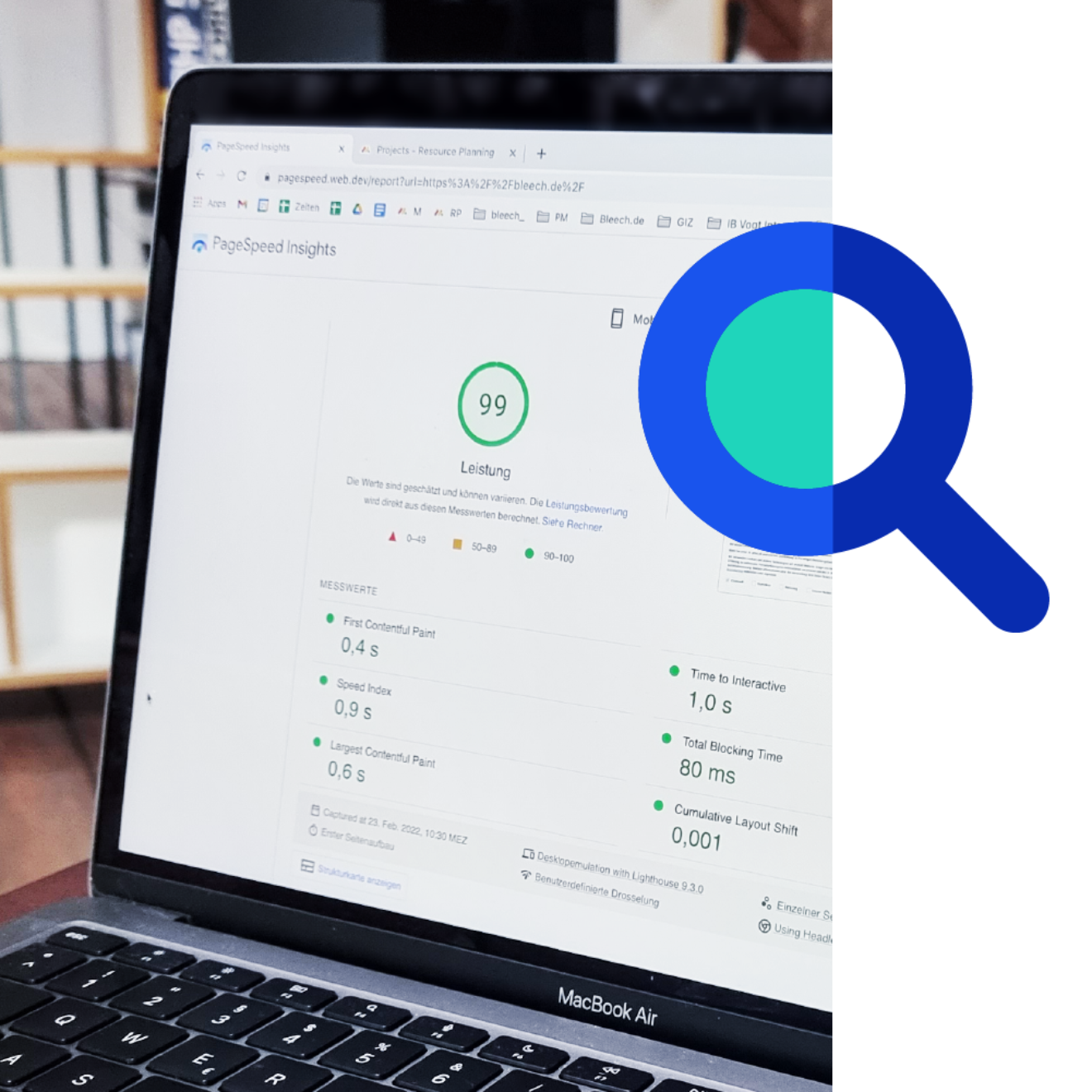 Collaboration With Industry Experts
From SEO and UX, to DevOps and security, our team will make sure your website is up-to-scratch and over-performing.
A website of this size is never finished. We depend on Bleech to let us know what needs to be fixed and improved.

Mirko Frontschak Marketing Manager
Beumer Group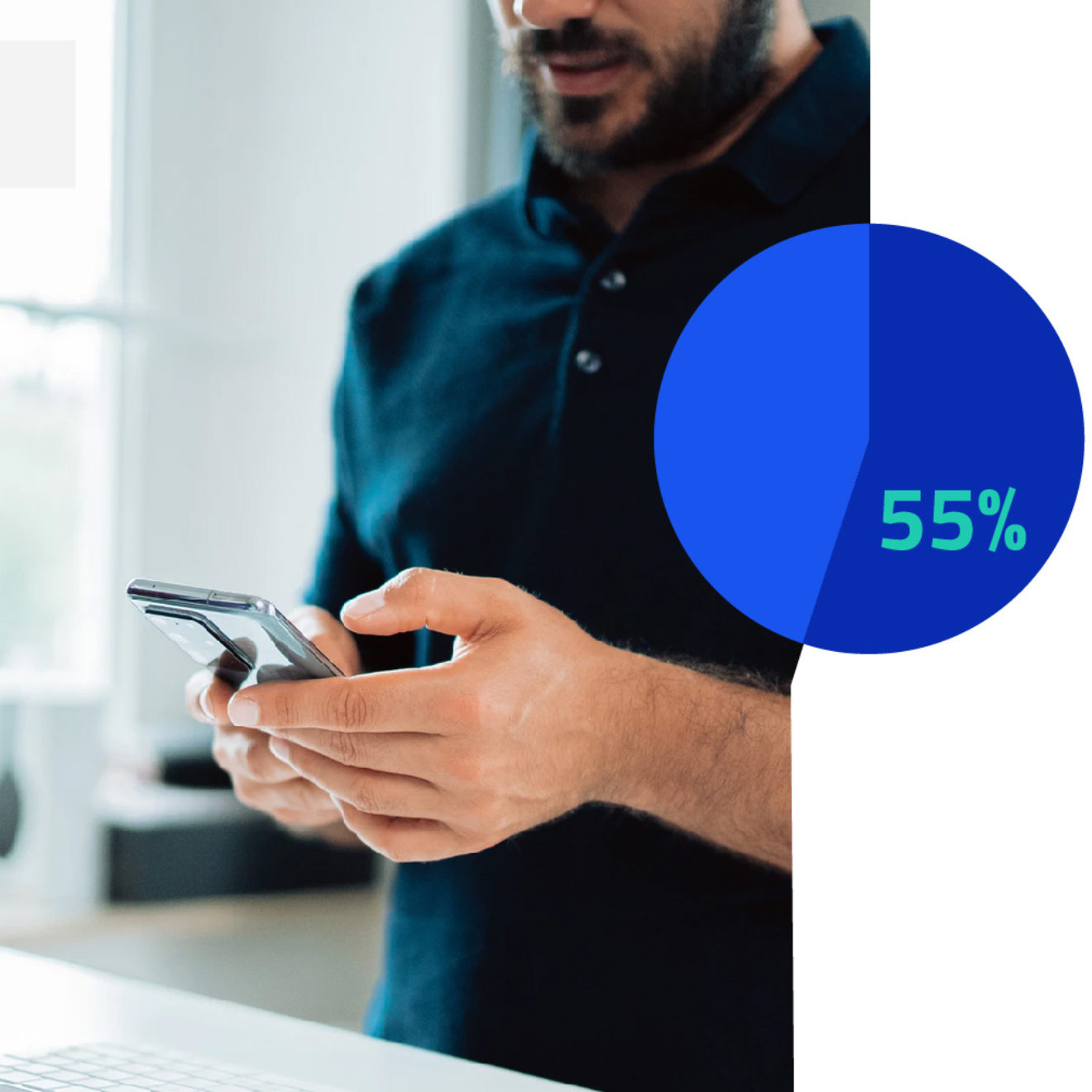 Mobile-First, Future-First
All of our websites are developed for mobile viewing first and foremost. With over 55% of all internet's browsing already done on handheld devices. Google therefore only evaluates the mobile view for ranking – we will make sure your websites remains well-suited for desktop as well as mobile visitors.