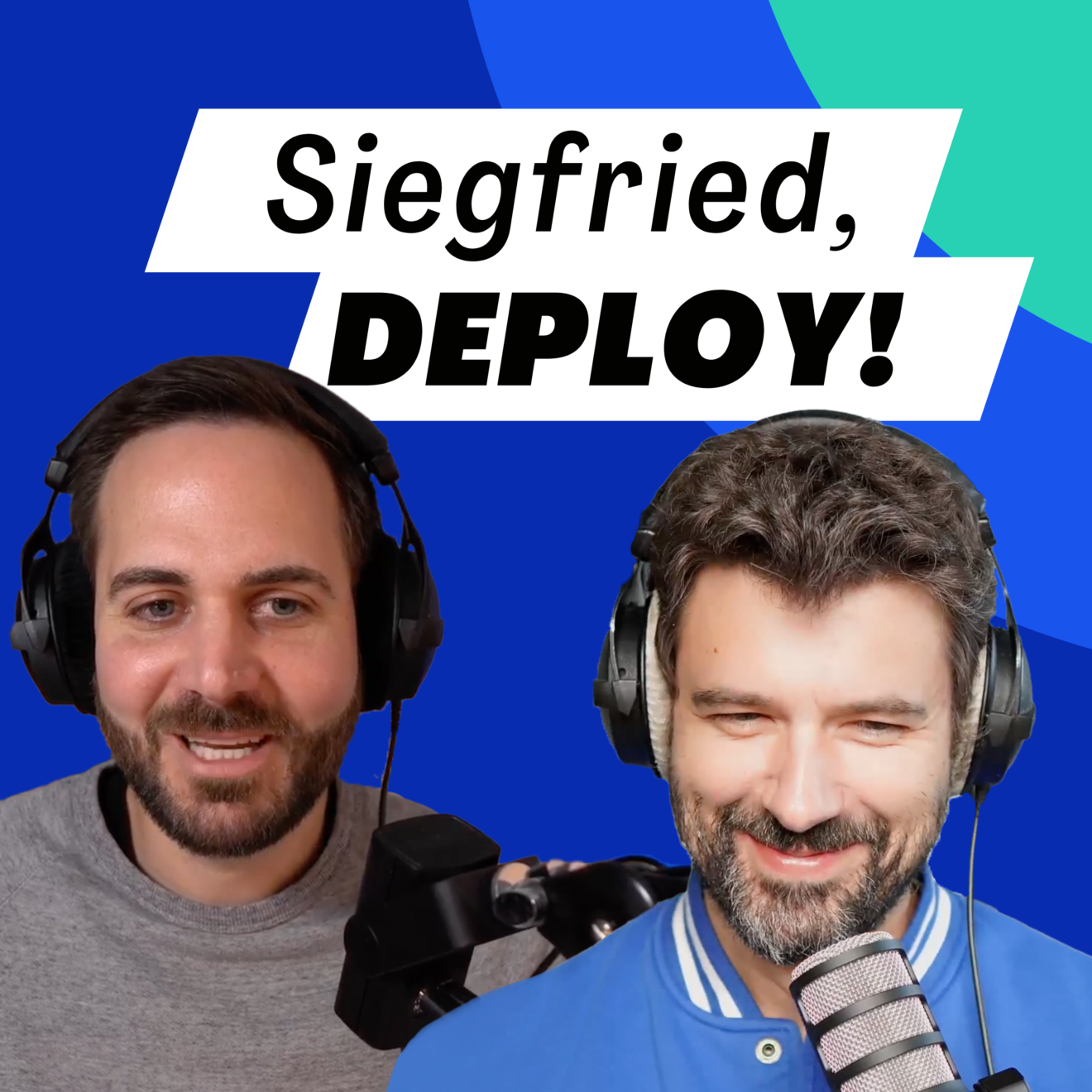 Siegfried, deploy!
Dominik and Steffen are long-term friends, the founders of Bleech – and total nerds when it comes to websites. Always having the user in mind they critically question the status quo in web development. By trying out the latest technologies they improve common approaches or develop new ones. Listen to them when they discuss current developments in web technologies and learn more about their tools, techniques and their philosophy.
Want more Bleech Insights?
Are you curious about what we have to say and want to stay up to date?
Then subscribe to Bleech Insights here!