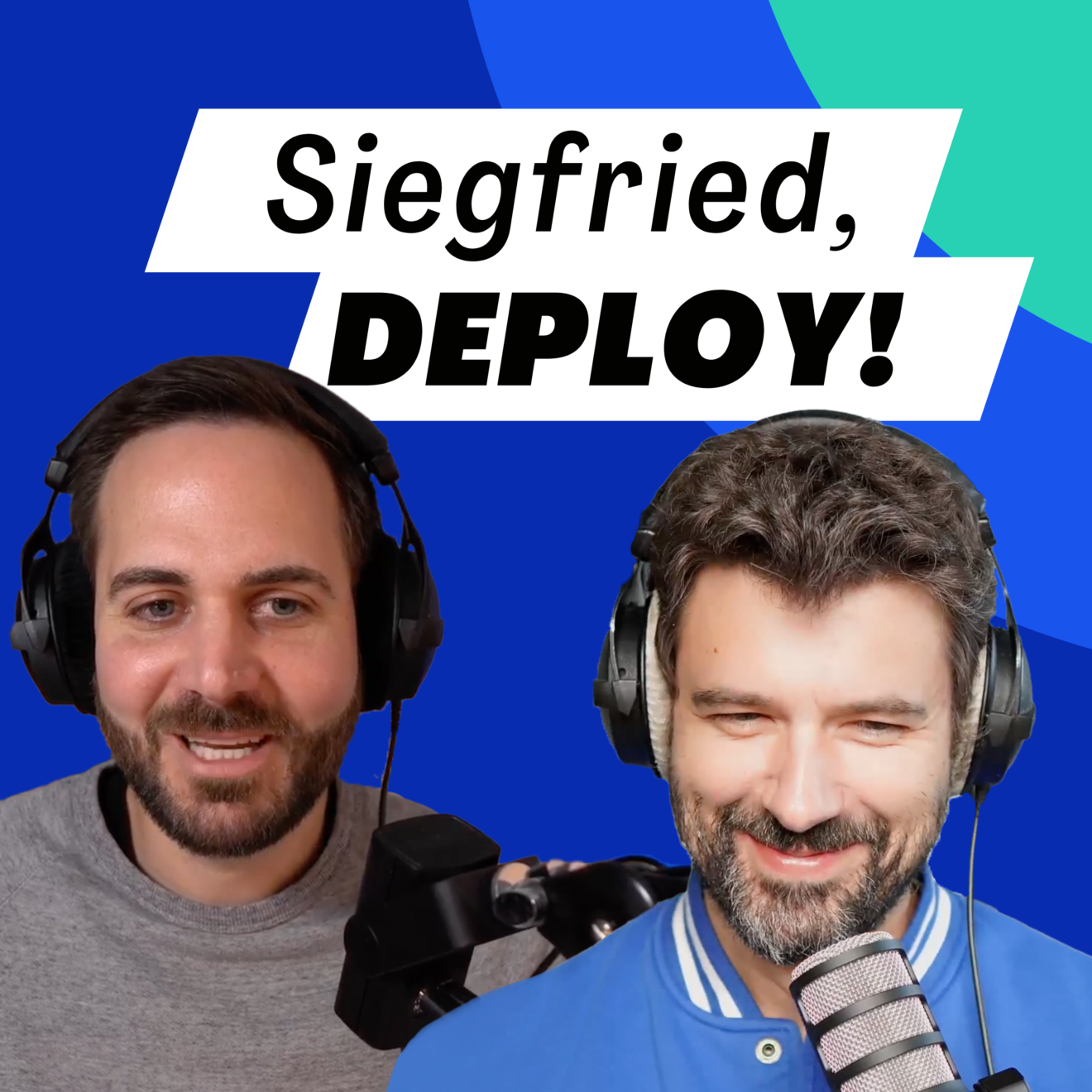 Our Podcast
Siegfried, deploy!
Dominik and Steffen are long-term friends, the founders of Bleech – and total nerds when it comes to websites. Always having the user in mind they critically question the status quo in web development. By trying out the latest technologies they improve common approaches or develop new ones. Listen to them when they discuss current developments in web technologies and learn more about their tools, techniques and their philosophy.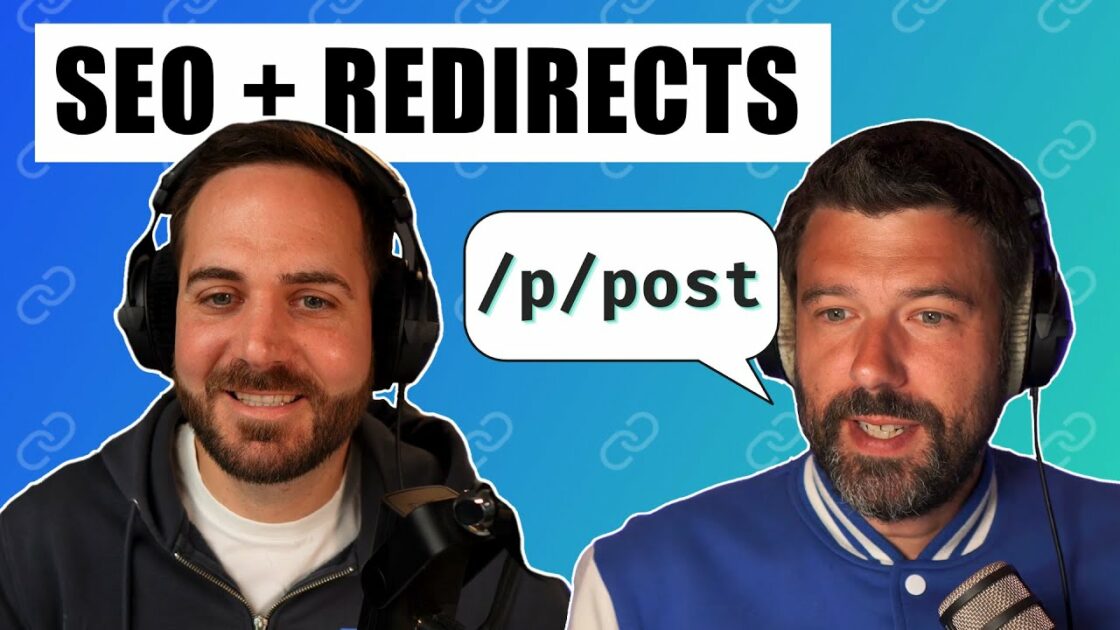 PGlmcmFtZSB0aXRsZT0iUmVsYXVuY2hpbmcgV2Vic2l0ZXM6IFNFTyBTdHJhdGVnaWVzIGZvciBhIFNtb290aCBUcmFuc2l0aW9uIiB3aWR0aD0iMTEyMCIgaGVpZ2h0PSI2MzAiIGZyYW1lYm9yZGVyPSIwIiBhbGxvdz0iYWNjZWxlcm9tZXRlcjsgYXV0b3BsYXk7IGNsaXBib2FyZC13cml0ZTsgZW5jcnlwdGVkLW1lZGlhOyBneXJvc2NvcGU7IHBpY3R1cmUtaW4tcGljdHVyZTsgd2ViLXNoYXJlIiBhbGxvd2Z1bGxzY3JlZW4gZGF0YS1zcmM9Imh0dHBzOi8vd3d3LnlvdXR1YmUtbm9jb29raWUuY29tL2VtYmVkL2dWUTE4cEtPbWJrP2ZlYXR1cmU9b2VtYmVkJmFtcDttb2Rlc3RicmFuZGluZz0xJmFtcDthdXRvcGxheT0xJmFtcDtyZWw9MCI+PC9pZnJhbWU+
Relaunching Websites: SEO Strategies for a Smooth Transition
Are you ready to level up your website relaunch game? We've got you covered with advice on search engine optimization, content migration, and promoting your strongest content while ditching the old, low-performing stuff.

We also tackle the nitty-gritty of optimizing URL structures and redirects for a seamless transition. You'll learn how a short URL base can work wonders and why preparing for potential future restructures is essential.

Finally, we share SEO housekeeping tips, explore the significance of having a well structured sitemap and discuss tracking 404 requests, core web vitals, and accessibility issues.

Highlights of the episode
00:00 Intro
00:36 Overview
01:13 Strategy #1: Content Migration
08:05 Strategy #2: Slugs
19:06 Strategy #3: Redirects
25:41 Strategy #4: Google Search Console

Links
Franz Enzenhofer's SEO book: https://www.fullstackoptimization.com/a/understanding-seo
Google Search Console: https://search.google.com/search-console
Redirection plugin: https://wordpress.org/plugins/redirection/
Yoast plugin: https://wordpress.org/plugins/wordpress-seo/
Learn more about Bleech
Go to bleech.de
Read our blog
WordPress Starter Theme Flynt
Bleech on Social Media
LinkedIn: Bleech
YouTube: Siegfried, deploy!
Want more Bleech Insights?
Are you curious about what we have to say and want to stay up to date?
Then subscribe to Bleech Insights here!