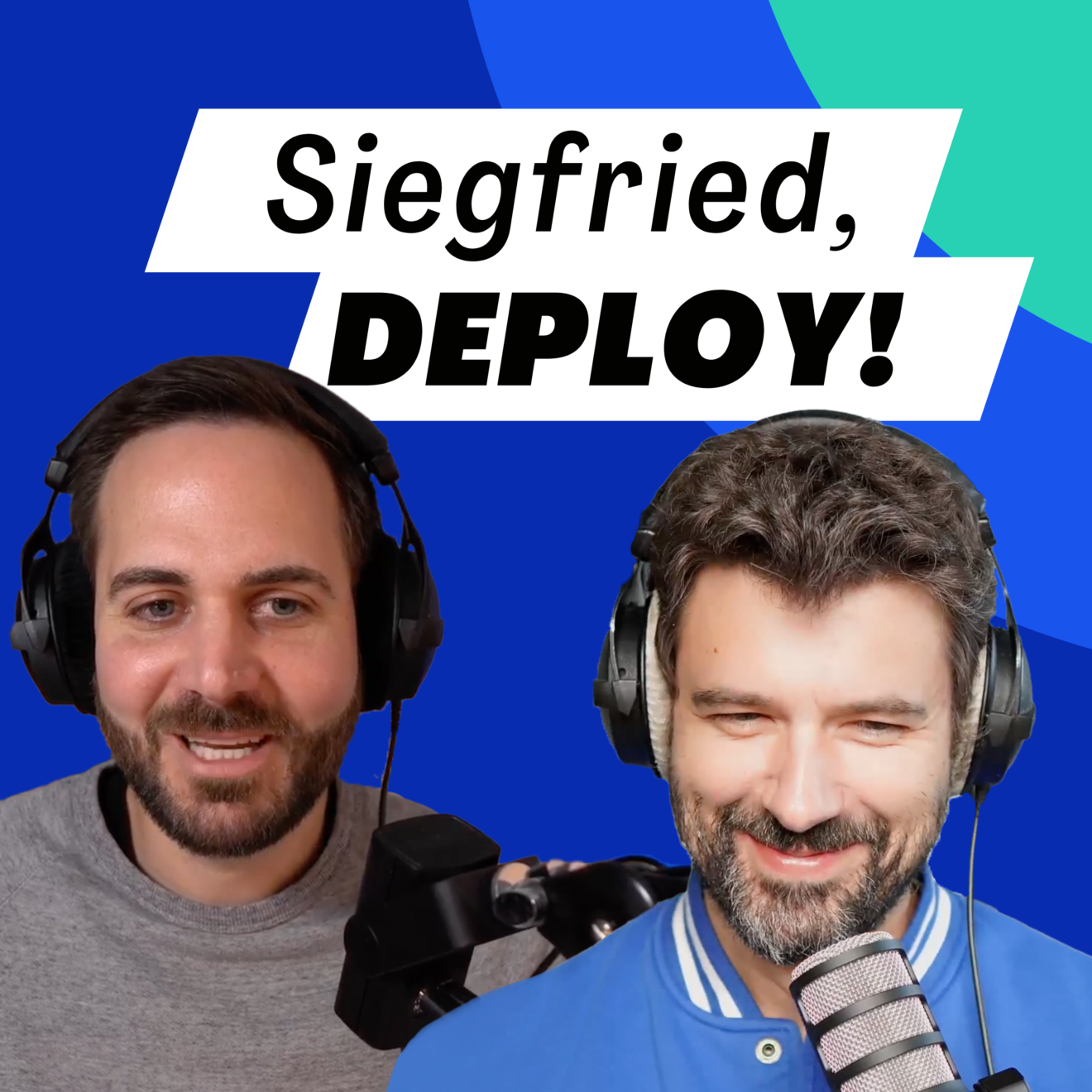 Unser Podcast
Siegfried, deploy!
Dominik und Steffen sind langjährige Freunde, die Gründer von Bleech – und totale Nerds, wenn es um Websites geht. Immer die Nutzer:innen im Blick, hinterfragen sie kritisch den Status Quo im Web Development. Indem sie die neuesten Technologien ausprobieren, verbessern sie gängige Ansätze oder entwickeln neue. Hör ihnen dabei zu, wenn sie über aktuelle Entwicklungen in der Webtechnologie diskutieren und erfahre mehr über ihre Philosophie, Tools und Techniken.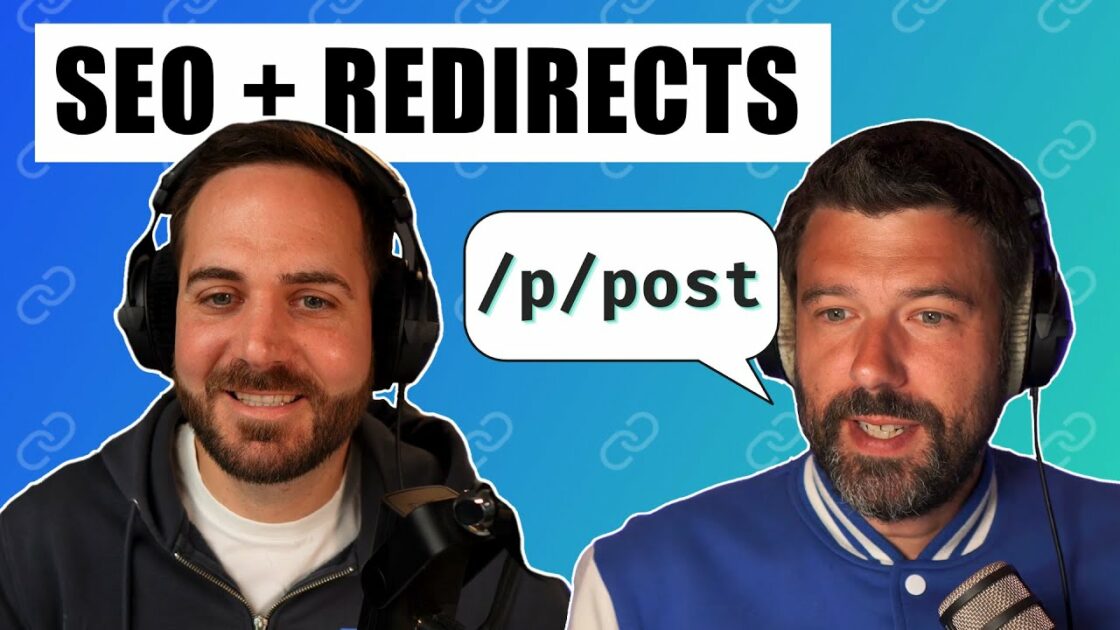 PGlmcmFtZSB0aXRsZT0iUmVsYXVuY2hpbmcgV2Vic2l0ZXM6IFNFTyBTdHJhdGVnaWVzIGZvciBhIFNtb290aCBUcmFuc2l0aW9uIiB3aWR0aD0iMTEyMCIgaGVpZ2h0PSI2MzAiIGZyYW1lYm9yZGVyPSIwIiBhbGxvdz0iYWNjZWxlcm9tZXRlcjsgYXV0b3BsYXk7IGNsaXBib2FyZC13cml0ZTsgZW5jcnlwdGVkLW1lZGlhOyBneXJvc2NvcGU7IHBpY3R1cmUtaW4tcGljdHVyZTsgd2ViLXNoYXJlIiBhbGxvd2Z1bGxzY3JlZW4gZGF0YS1zcmM9Imh0dHBzOi8vd3d3LnlvdXR1YmUtbm9jb29raWUuY29tL2VtYmVkL2dWUTE4cEtPbWJrP2ZlYXR1cmU9b2VtYmVkJmFtcDttb2Rlc3RicmFuZGluZz0xJmFtcDthdXRvcGxheT0xJmFtcDtyZWw9MCI+PC9pZnJhbWU+
Relaunching Websites: SEO Strategies for a Smooth Transition
Are you ready to level up your website relaunch game? We've got you covered with advice on search engine optimization, content migration, and promoting your strongest content while ditching the old, low-performing stuff.

We also tackle the nitty-gritty of optimizing URL structures and redirects for a seamless transition. You'll learn how a short URL base can work wonders and why preparing for potential future restructures is essential.

Finally, we share SEO housekeeping tips, explore the significance of having a well structured sitemap and discuss tracking 404 requests, core web vitals, and accessibility issues.

Highlights of the episode
00:00 Intro
00:36 Overview
01:13 Strategy #1: Content Migration
08:05 Strategy #2: Slugs
19:06 Strategy #3: Redirects
25:41 Strategy #4: Google Search Console

Links
Franz Enzenhofer's SEO book: https://www.fullstackoptimization.com/a/understanding-seo
Google Search Console: https://search.google.com/search-console
Redirection plugin: https://wordpress.org/plugins/redirection/
Yoast plugin: https://wordpress.org/plugins/wordpress-seo/
Learn more about Bleech
Go to bleech.de
Read our blog
WordPress Starter Theme Flynt
Bleech on Social Media
LinkedIn: Bleech
YouTube: Siegfried, deploy!
Lust auf mehr Bleech Insights?
Bist du neugierig, was wir zu sagen haben und willst auf dem Laufenden bleiben?
Dann abonniere hier Bleech Insights!