About us
Problem-solvers. Technical thinkers. WordPress lovers.
From early consultations to project handover (and beyond), our team of WordPress
experts understands your website's specific needs and offers technical solutions to reach them.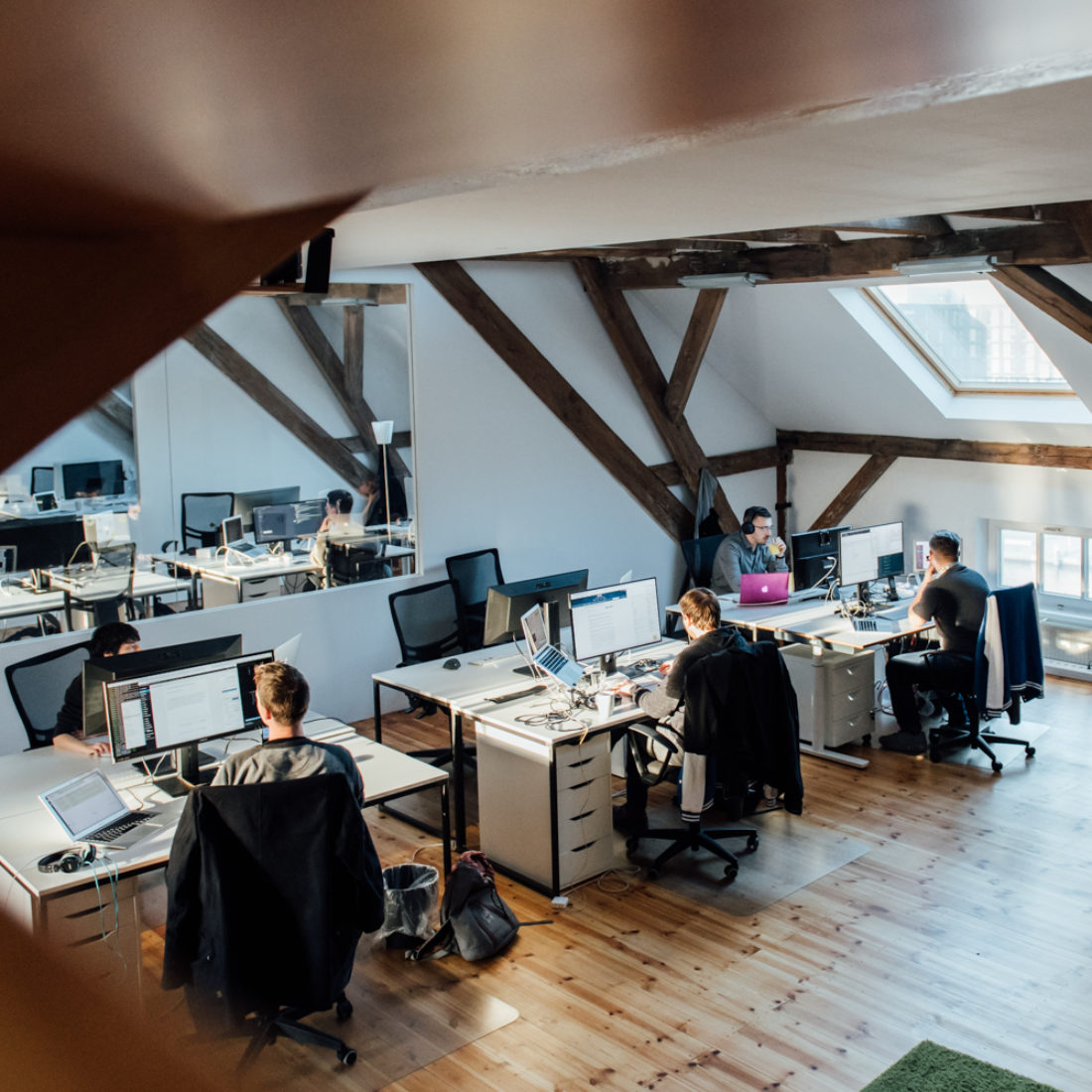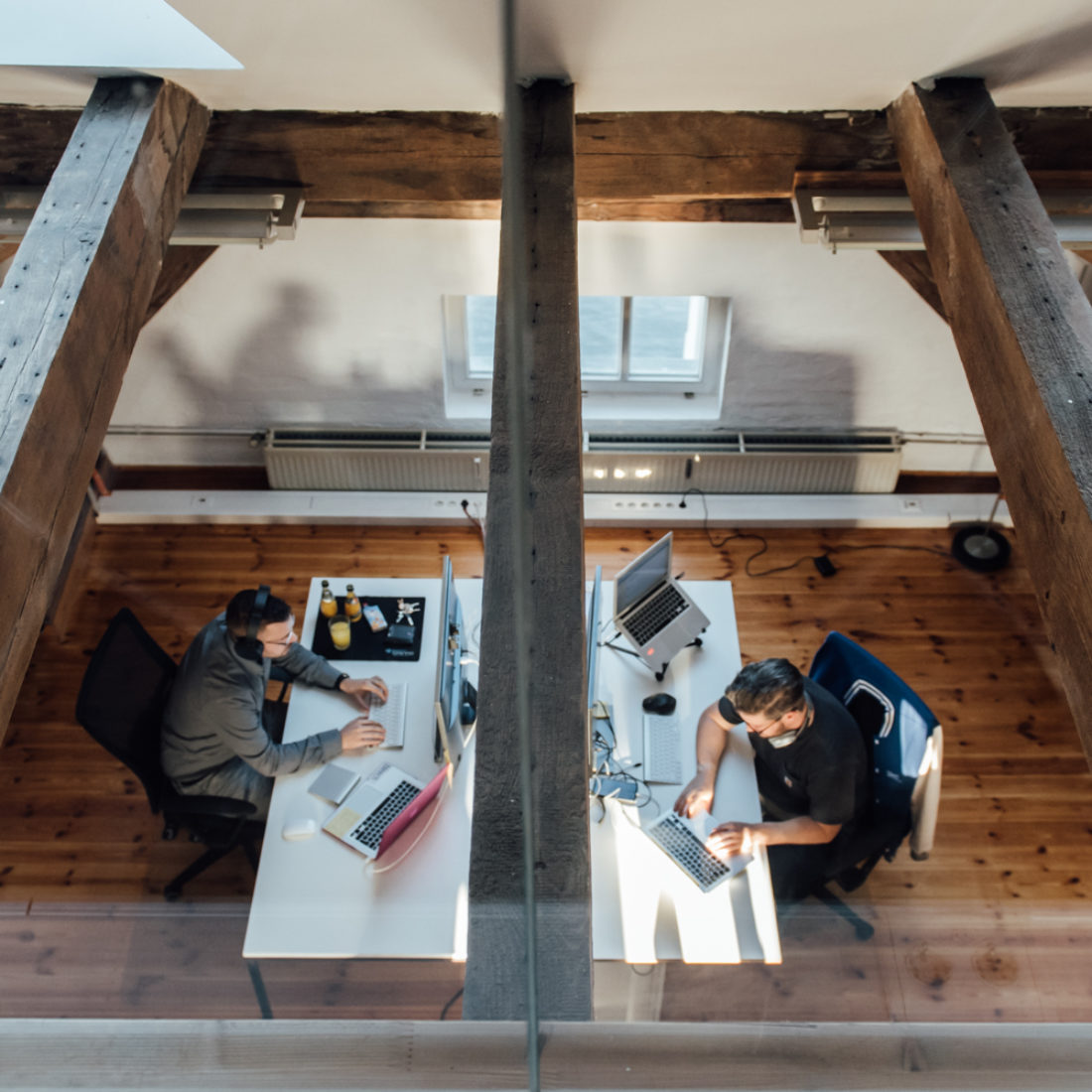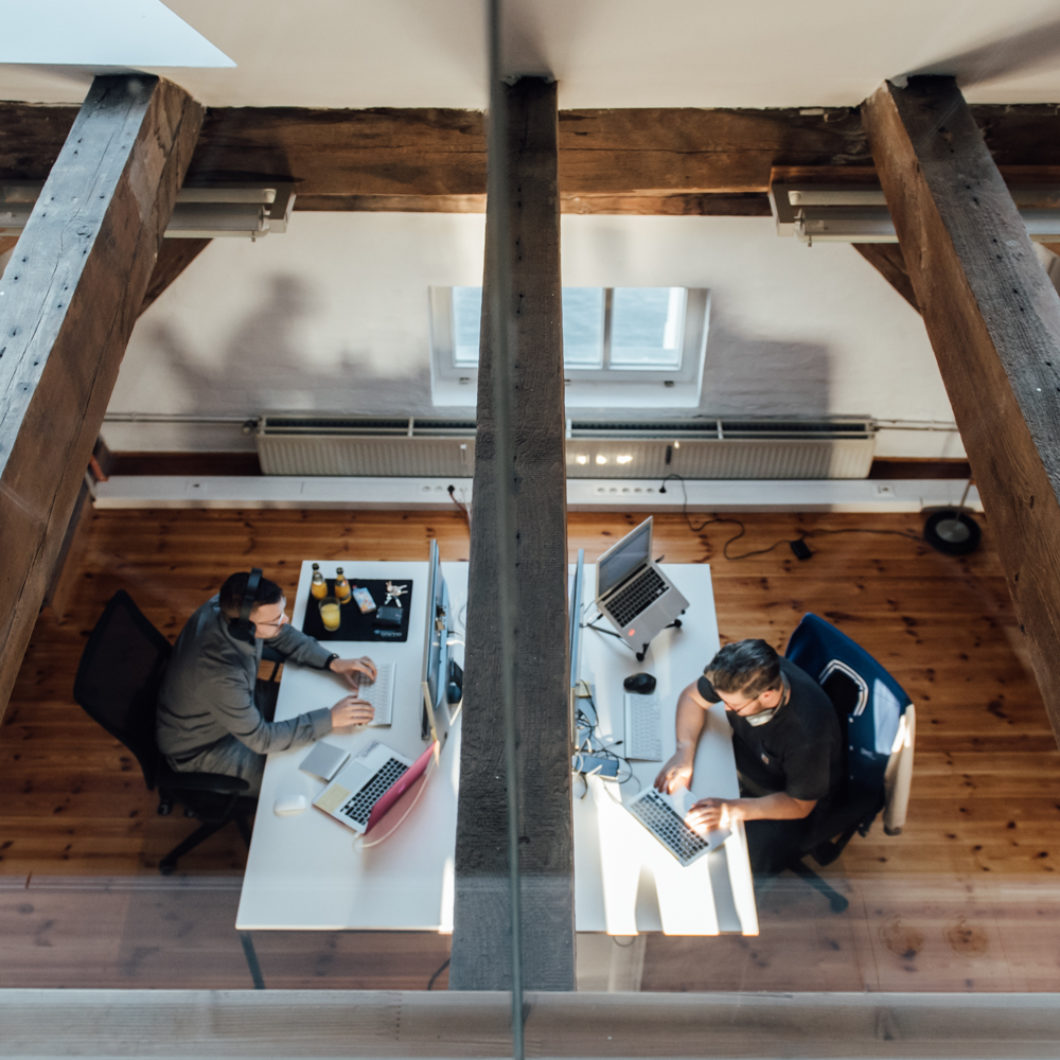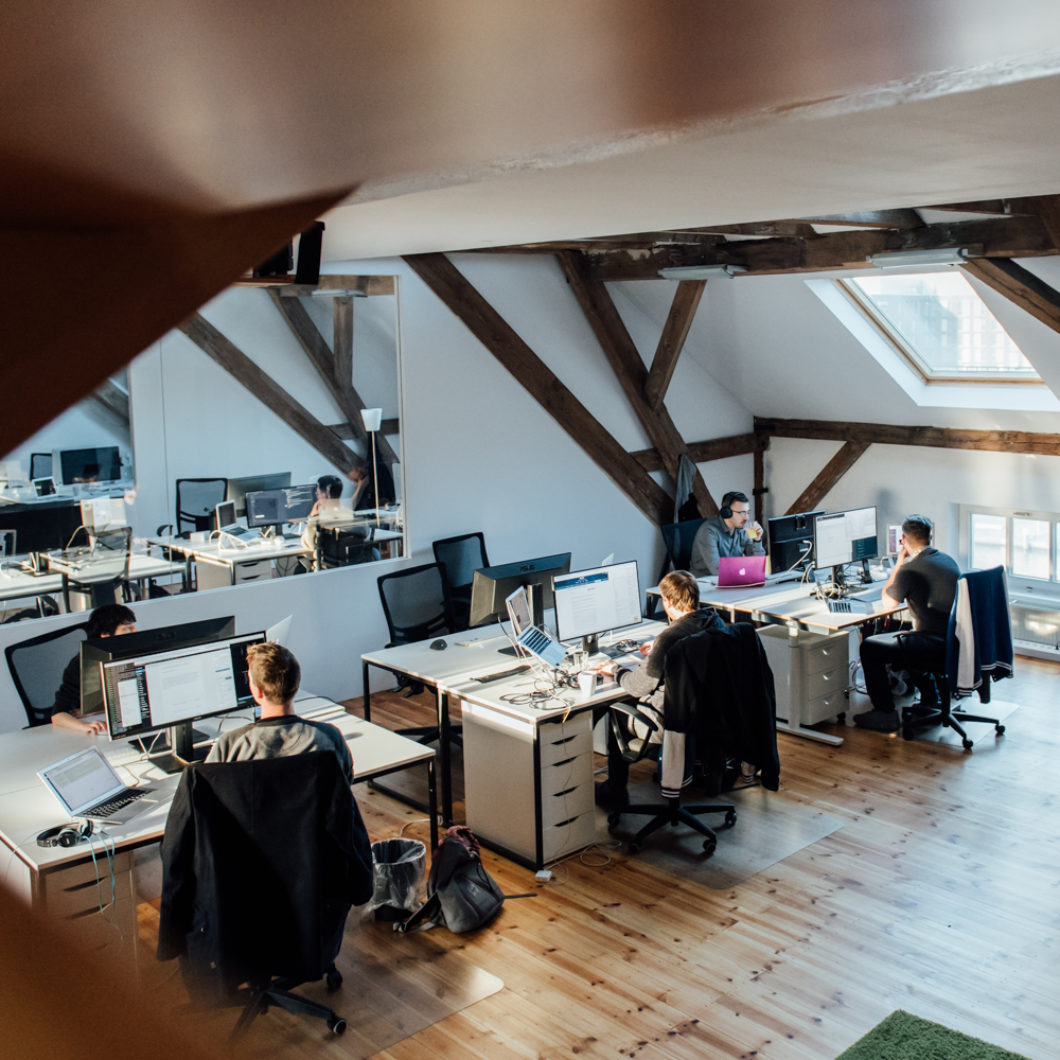 OUR STORY
Technical experts. WordPress lovers.
Bleech started ten years ago by two friends with a passion for WordPress, solving complex technical challenges and creating high-quality websites. When consulting our early partners, one thing became clear almost immediately. Time and time again, they told us they wanted to concentrate on growing their business, without having to worry about the technical details of creating, managing and improving their WordPress website.
The Bleech team thought deeply into our wishes and requirements, anticipated the critical points for implementation with foresight and developed and implemented a watertight project plan.

Thomas Spitzer Project Manager
Deutsche Filmakademie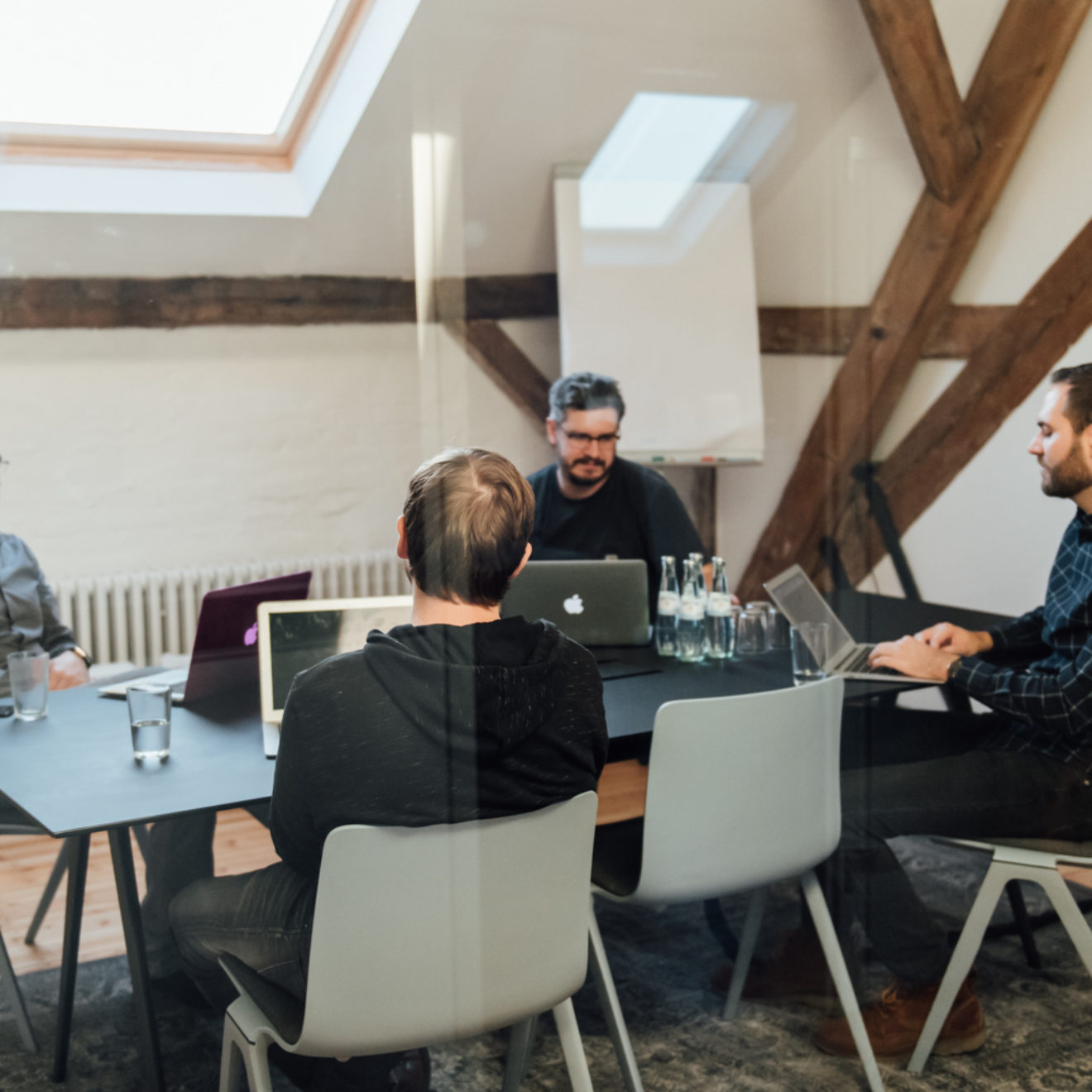 We've heard our partners' concerns and developed our agency into a team of passionate problem-solvers and technical consultants. Our objective? To take as much complexity off of our partner's plates as possible and build WordPress websites that help them reach their business goals.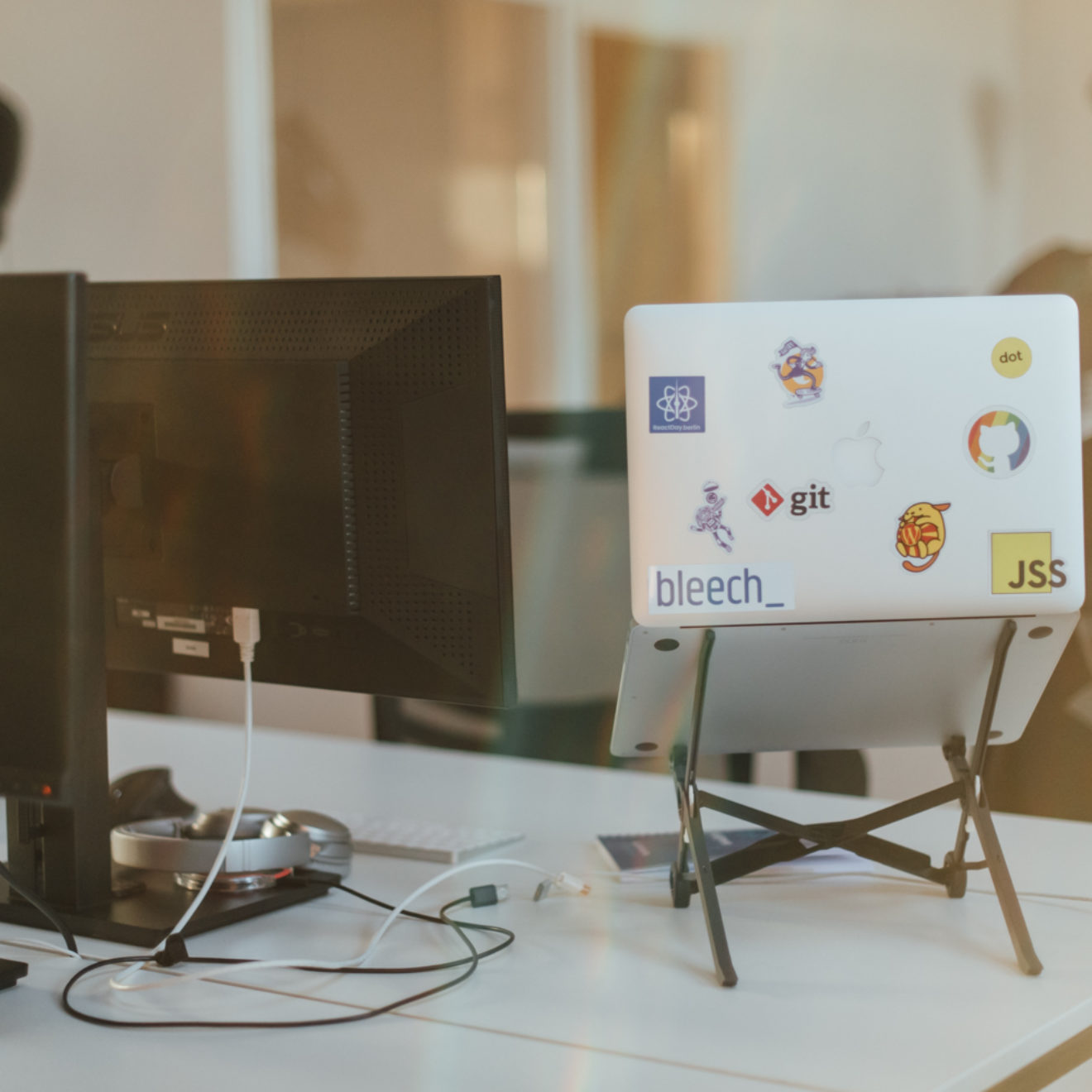 As an agency, we aim to always deliver the highest quality of an end result. We celebrate our achievements but always question what else can be improved. We handle the ins and outs of website development and improvement, so our partners can focus on tasks that keep their business successful.
Client-Focused
We're here to help our partner's websites and businesses succeed.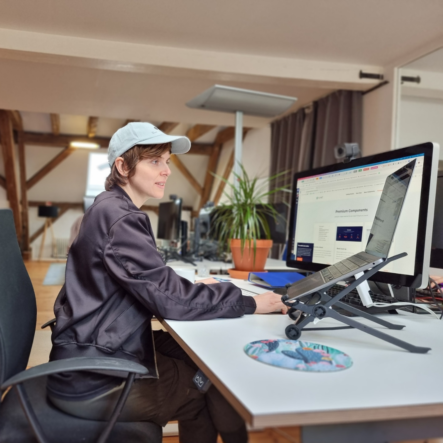 Teammates
and Partners
We see our partners as an extension of our team.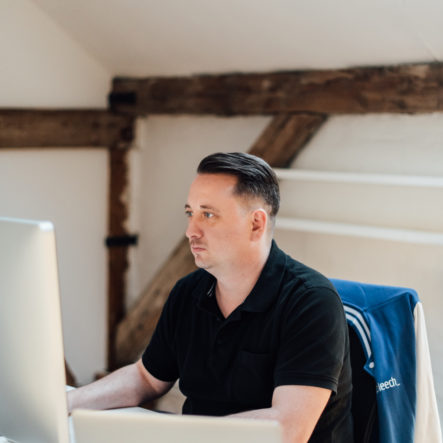 Always Improving
We question things for the better and always come up with ways to help each other grow.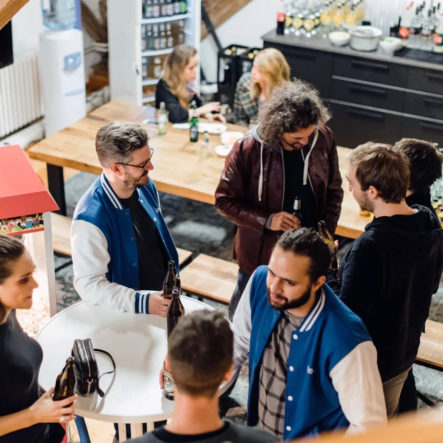 Working
at Bleech
We're a team of WordPress fanatics, marketing experts and budding entrepreneurs. We celebrate our accomplishments and inspire each other to always do better. Feel like joining Bleech? Check out what we have to offer here.
Flexible
Work Life
From remote work to flexible working hours, we want to create a working schedule that works exactly for you.
Top-of-the-Range
Tech
Choose hardware of your preference and concentrate on what's most important in your work.
Professional
Development
Your success is our success. Let's help your career grow with skill learning, paid education and leadership counselling.
I feel heard and it motivates me that I have many opportunities to learn & grow as a professional and at the same time share the knowledge with the team.

Christina Senior Full-Stack Developer
Bleech