UX/UI Design
Empower Your Brand with Captivating UX/UI Design
From initial ideation to project completion and beyond, our team of WordPress experts is dedicated to understanding your website's specific goals and translating them into captivating user experiences.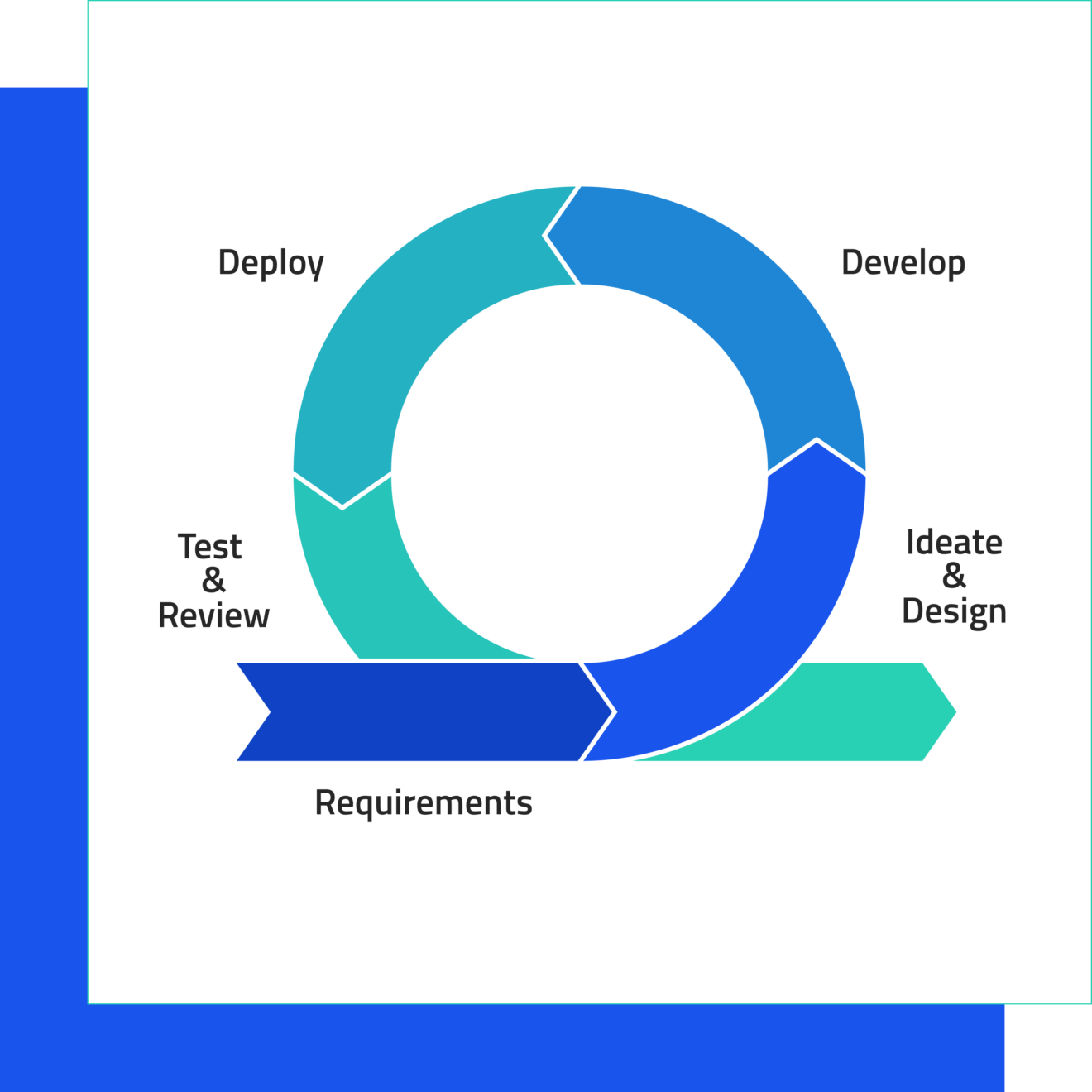 Streamlined Process Tailored to Your Needs
At Bleech, we follow a collaborative and iterative process that seamlessly integrates with your team and requirements. Whether you prefer working with our in-house designers or external experts, we ensure a cohesive and productive partnership. Consider us an extension of your team!
At the core of our operations lies an agile and flexible approach. We believe in adaptability and continuous process improvement.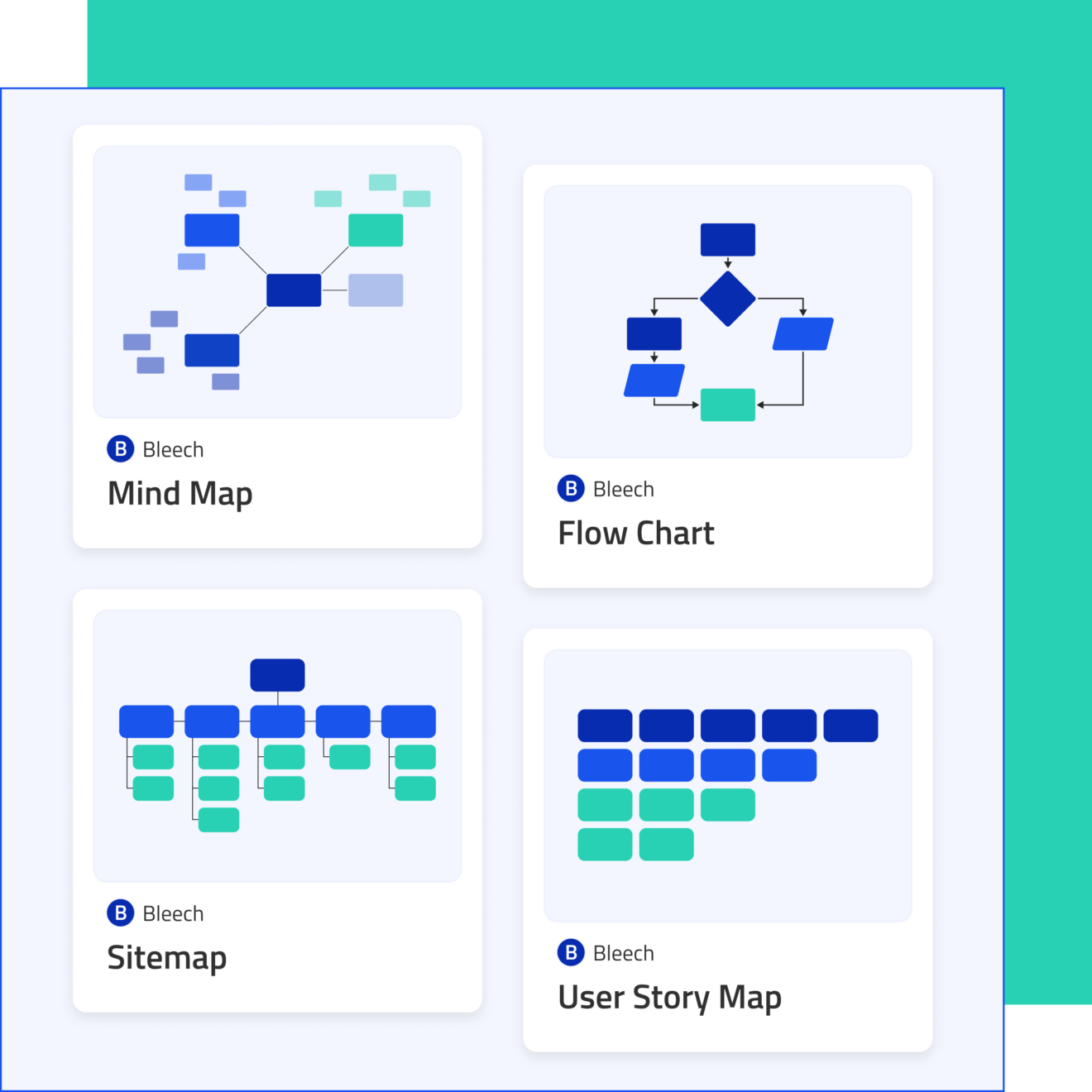 Why UX/UI Design is so important
UX/UI Design plays a vital role in delivering positive user experiences. It not only enhances usability and engagement but also sets companies apart from their competitors.
With a thoughtfully crafted UX/UI Design, navigating your website becomes seamless for users. It reduces frustration, increases conversion rates, and fosters enjoyable interactions.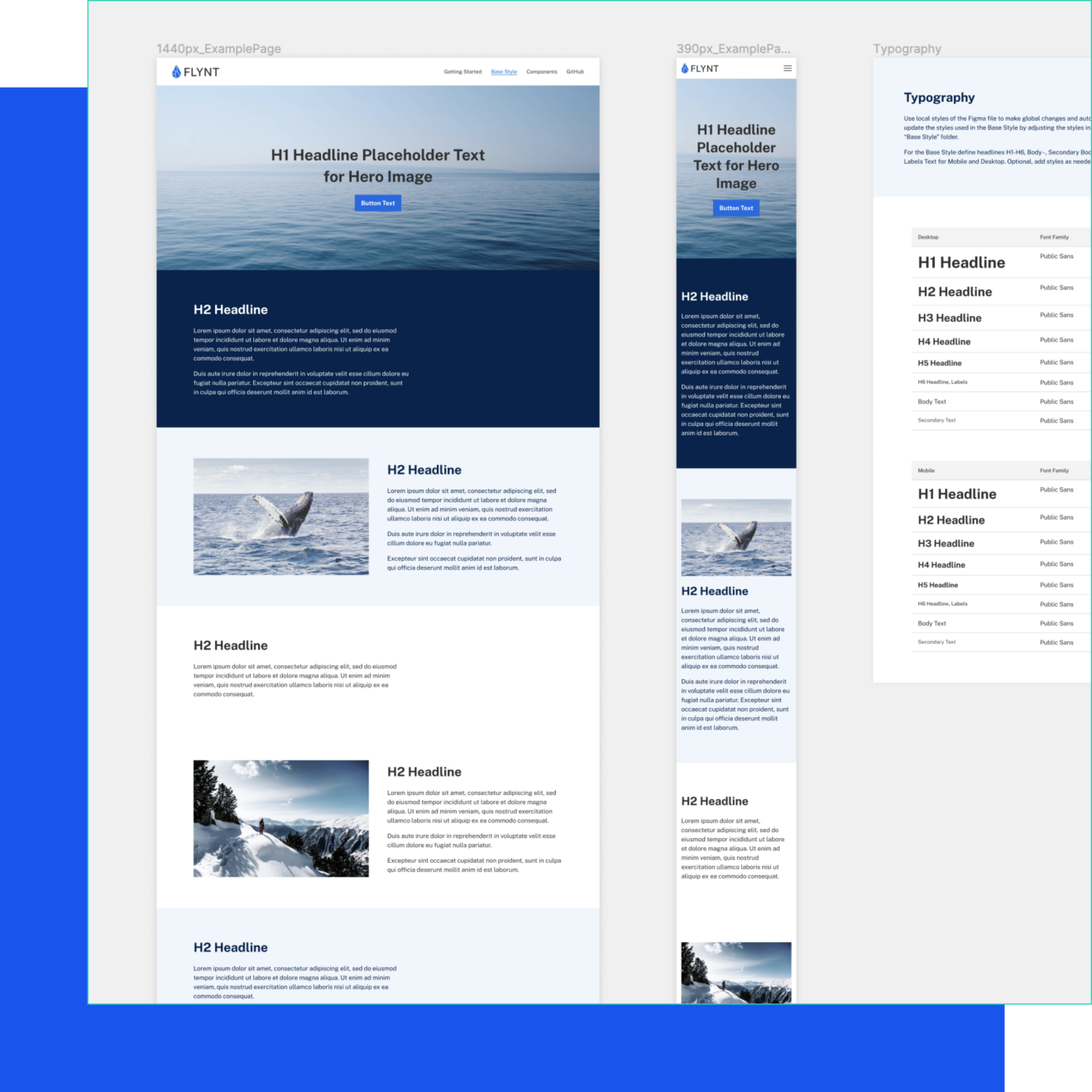 Our UX/UI Design Services to Elevate Your Website
We offer a range of UX/UI design services, customized to meet your requirements. Our team is dedicated to deliver solutions that align with your business goals and create meaningful user experiences.
Covering a wide spectrum of needs such as Conducting User Research or UX Audits, Facilitating Workshops, Defining the User Journey and Information Architecture, Consultation, Creating Wireframes and Designs. With our range of services, we empower you to create digital experiences that captivate your audience and drive business success.
Would I recommend Bleech to another business? In any case. For the commitment, partnership, flexibility and expertise.

Carmen Turrion Mercedes-Benz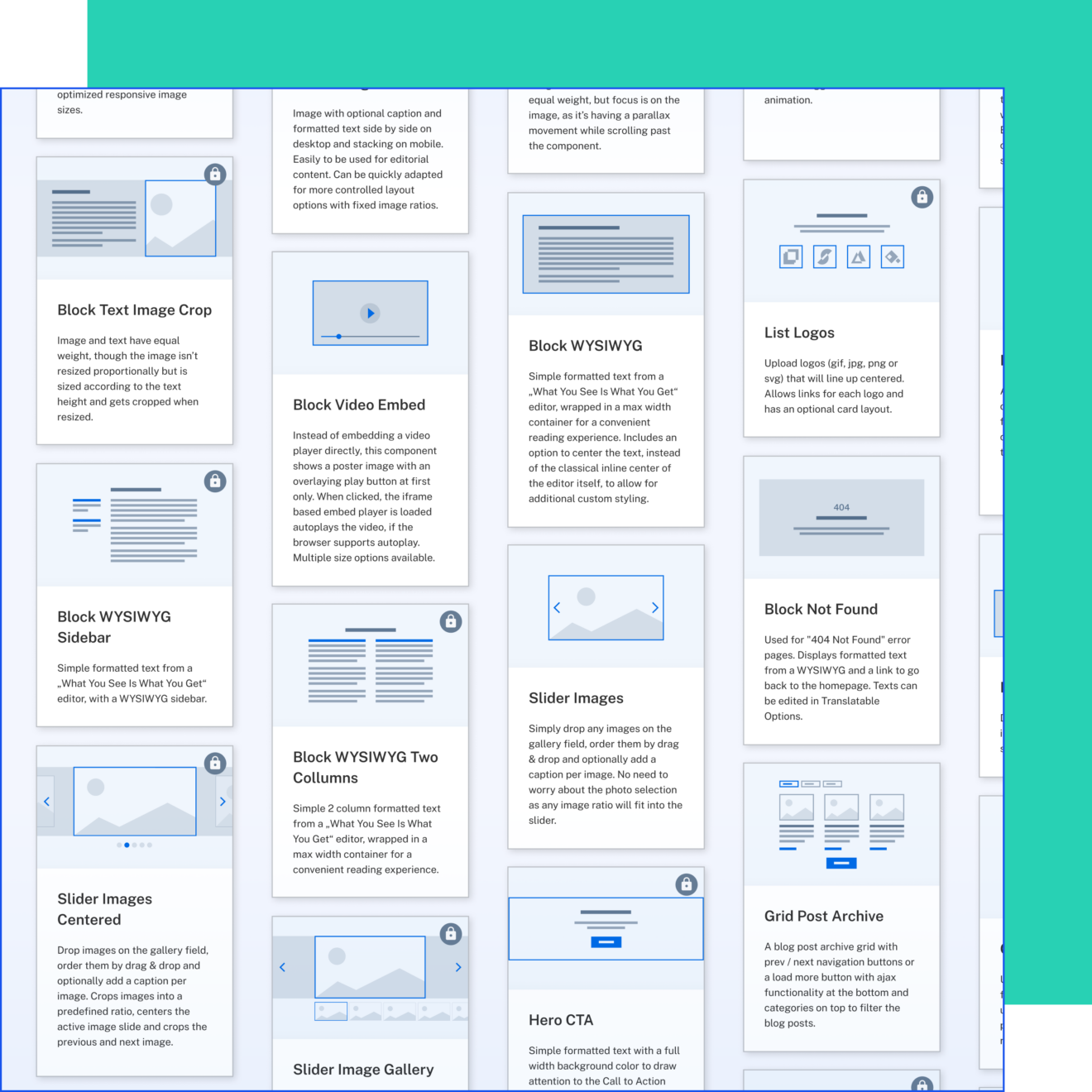 The Next Step? Turning Designs into Scalable Websites!
Ready to bring your design to life? We are using our own open-source and component-based starter theme for WordPress: Flynt to develop your website.
With Flynt, we transform the carefully crafted UX/UI designs into fast and scalable websites. Take the next step in your digital journey and discover the power of Flynt for streamlined and efficient WordPress development. Learn More
What is UX Design?

User Experience Design (UX), focuses on understanding the needs and goals of users, ensuring that the interaction with a company and its products or services is intuitive, efficient, and enjoyable. It involves research, usability testing, and information architecture, all with the aim of optimizing user satisfaction.
What is UI Design?

User Interface Design (UI), on the other hand, is responsible for the visual and interactive elements of a website. It focuses on crafting visually appealing layouts, typography, colors, and interactive elements.

In short, UX Design is about how a product feels and functions, while UI Design is about it's aesthetic.