Our Work
Oviva Multisite – multilingual and market-specific
Launch of a multipage solution that automatically directs visitors to the appropriate market-specific website and language.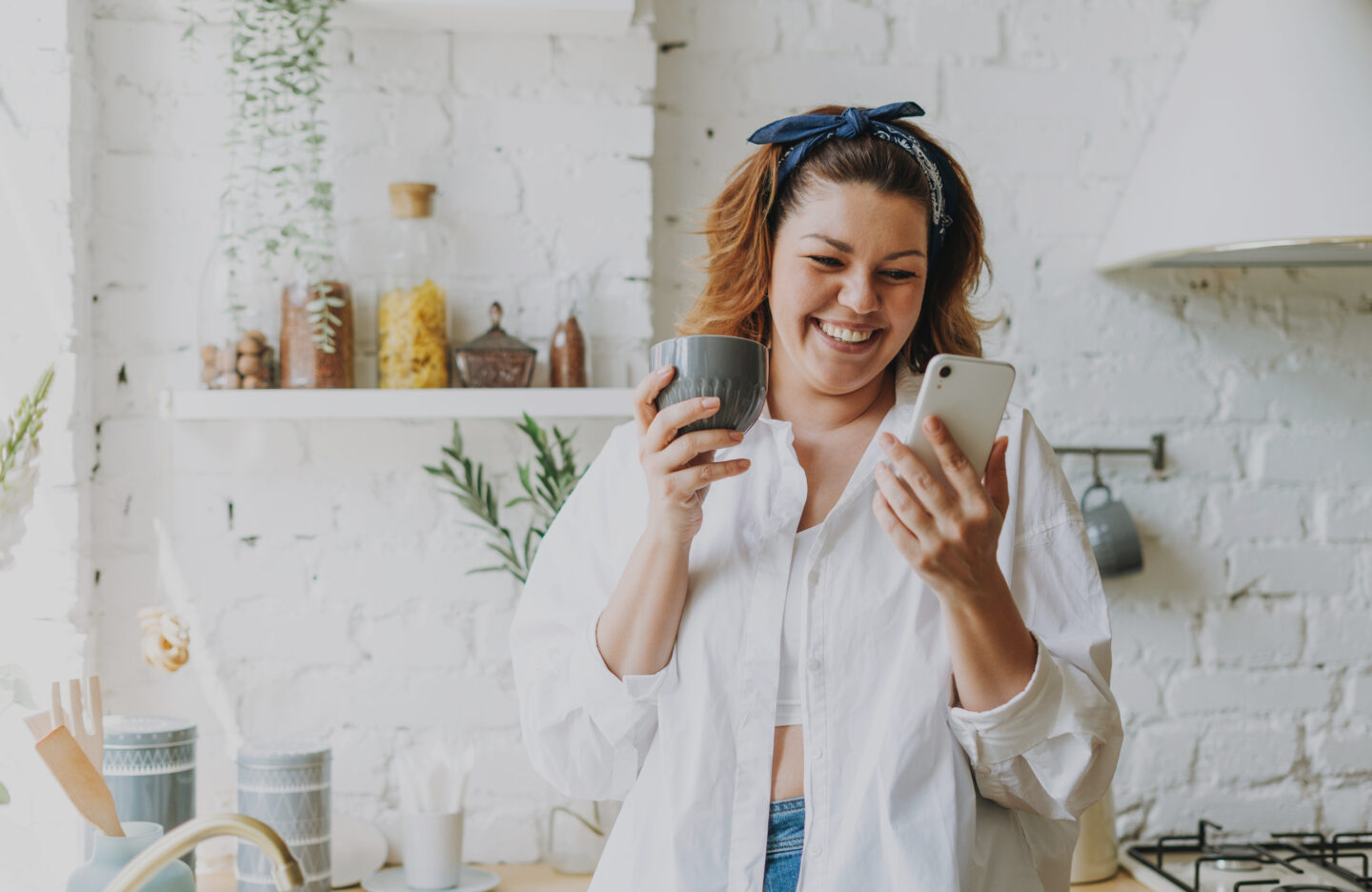 At first glance, the Oviva website appears to be a classic corporate website. In the background, however, there is a well thought-out system that displays the appropriate website depending on where it is accessed.
Market-specific requirements
Founded in 2014, the Swiss health start-up helps people to live healthier and happier by offering app-guided therapy to change eating and lifestyle habits. The costs for the program can be covered by health insurances.
Oviva's therapy offer is available in Germany, Switzerland, France and the UK. However, as health systems differ from country to country, country-specific information is provided. The website for the Swiss market even has to cover three languages: German, French and English.
Design and architecture seamlessly integrated
After intensive deliberations on the best possible site architecture, a WordPress multisite was created with a code structure and design all in one.
The site is built with our starter theme Flynt, which is based on a component-based approach. Components are blocks that can be inserted and moved around among each other as desired.
The components for Oviva only have to be developed once and can be used as desired on all websites. Components that are not relevant for certain markets can be excluded from use. The advantage of the multisite solution is that the backend of each website is built in the same way – this makes the work easier for content managers, as they only need to familiarise themselves with one system.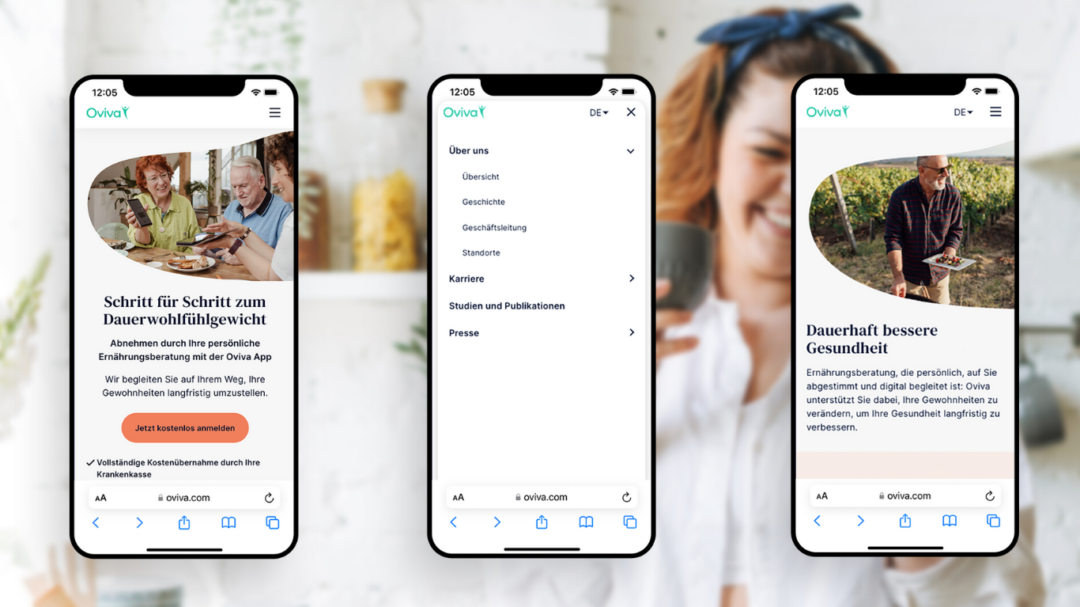 GeoIP-based redirection
Our goal was to create a website solution that would automatically take visitors to the appropriate market-specific page (Switzerland, Germany, France and the UK). Visitors accessing the website from another country should be directed to a trilingual global page.
We solved this requirement by initially redirecting to the market-specific page using GeoIP. The system determines the IP address of the visitor and displays the corresponding website. If visitors access the website (and allow cookies), they will be redirected directly to the previously visited market and language.
Careful planning pays off
The result of our collaboration with Oviva is not simply the creation of several independent websites, but the development of a holistic solution. The advantage of the multisite website is also that it makes further support more efficient and cost-effective. The intensive preparatory work of all teams has paid off and we are looking forward to further cooperation!