UX/UI Design
We help you optimize your design
From early consultations to project handover (and beyond), our team of WordPress experts understands your website's specific goals and finds technical solutions to reach them.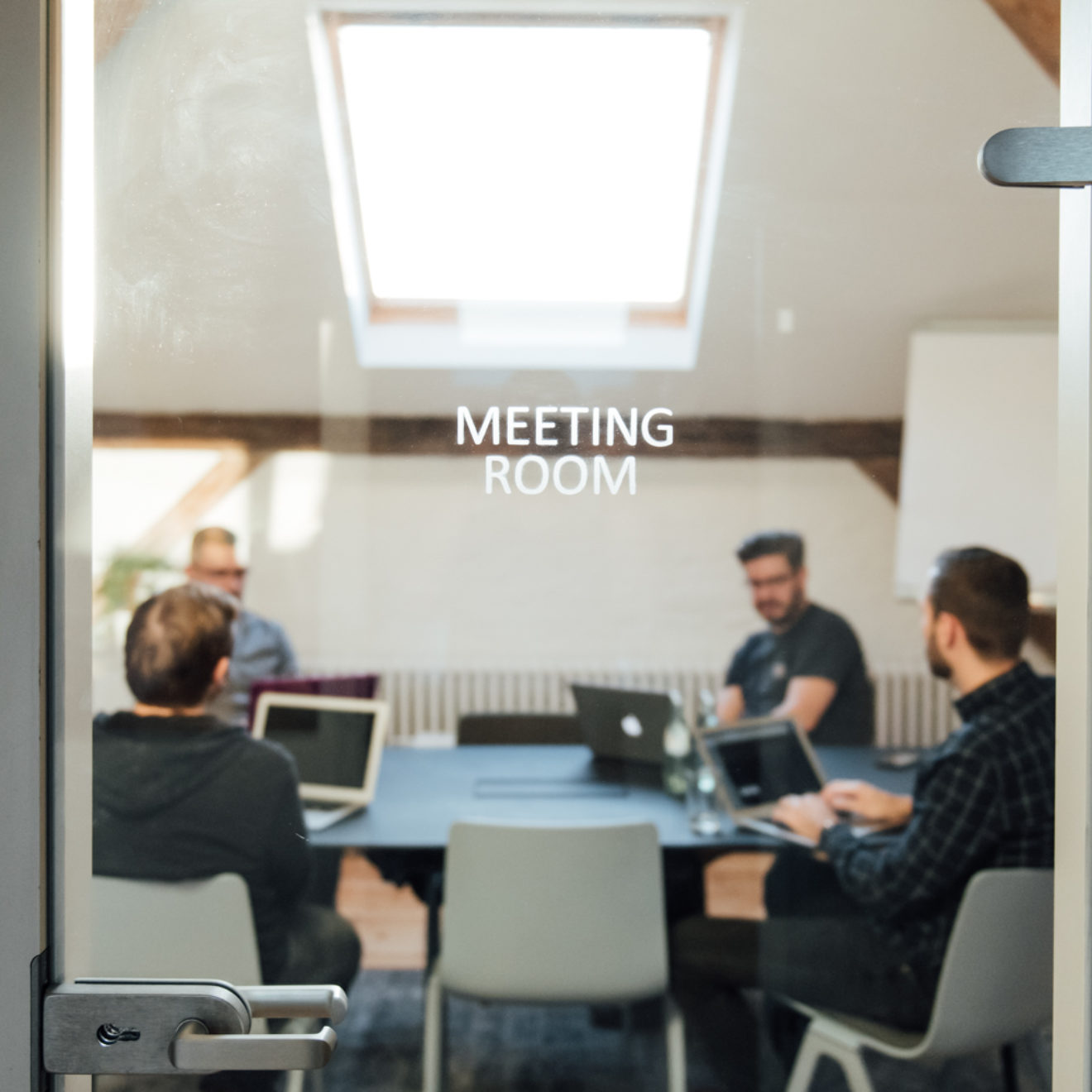 Find Solutions to Make Your Website a Reality
Our deep expertise, combined with a component-based approach to development means that we will create custom solutions to turn your design concept into reality.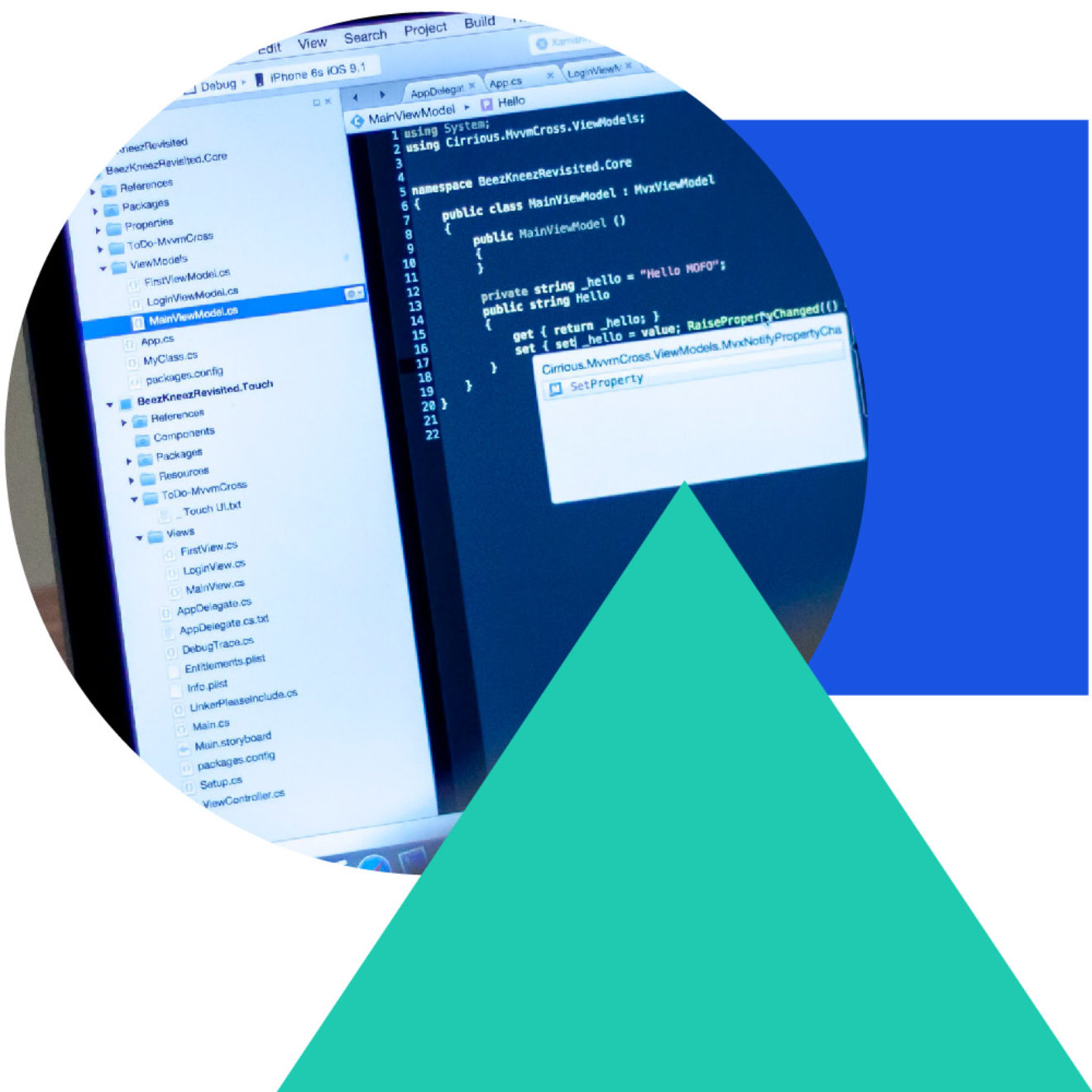 We Plan The Technical Implementation Together With You
Whether it's picking the right hosting environment, ensuring good technical SEO, or checking GDPR compliance, you can make sure every technical aspect of your website design will be covered.
Would I recommend Bleech to another business? In any case. For the commitment, partnership, flexibility and expertise.

Carmen Turrion Mercedes-Benz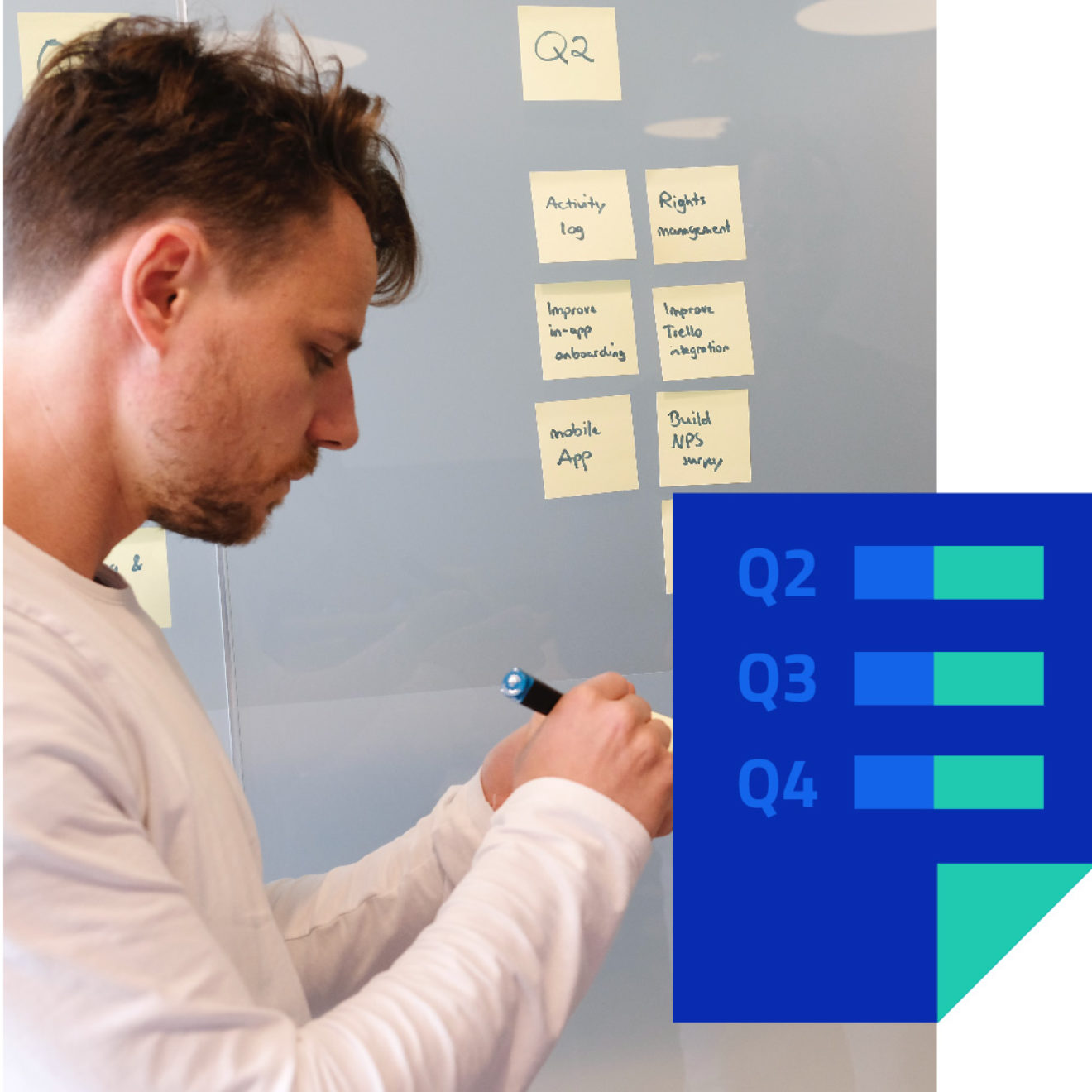 Get A Detailed Project Breakdown
Our project manager develop a detailed plan with you on how the design will be implemented. As a partner, you have a dedicated team of developers, project managers and consultants who are happy to answer questions and make suggestions throughout the entire collaboration. To keep things transparent, we structure your project with clear milestones, regular updates and early invitations to test environments.