in WordPress
We launched a new plugin! Check out VRTs – Visual Regression Tests
VRTs - Visual Regression Tests is live! The plugin is now available on WordPress. Check out how it works and install it on your website to start tracking website changes.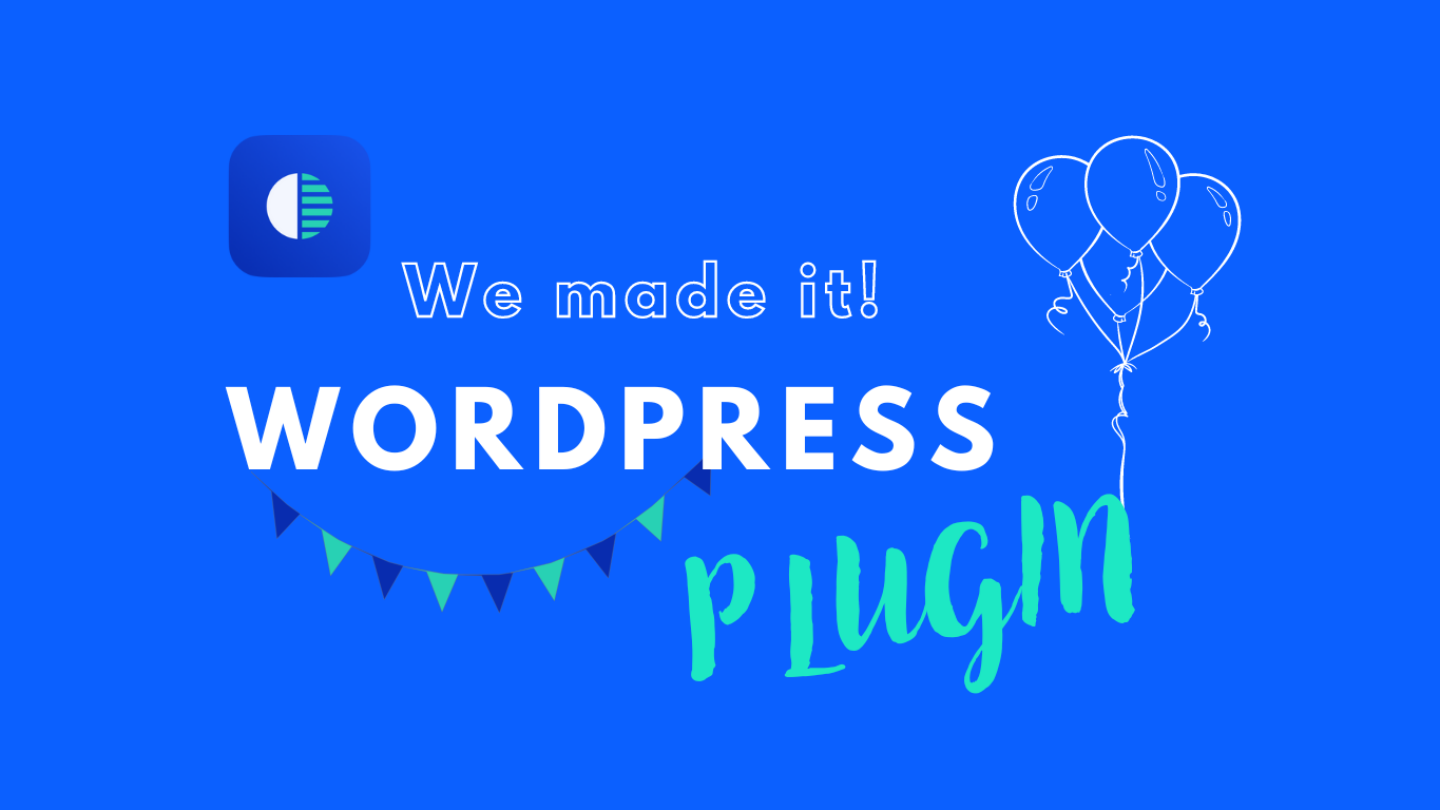 We're super happy and proud to announce that our VRTs plugin is finally released and available on WordPress!
We invested more than 800 hours building this tool to make it simple and intuitive for you to stay on top of any unwanted changes on your website. As a WordPress agency, it was obvious for us to contribute to the community and develop a plugin with a free version alongside the Pro options.
In our podcast Siegfried, deploy! we tell you more about why we work with visual regression tests as a method to monitor website changes – and why we built a plugin on our own.
PGlmcmFtZSB0aXRsZT0iVHJhY2sgV2Vic2l0ZSBDaGFuZ2VzIFdpdGggVmlzdWFsIFJlZ3Jlc3Npb24gVGVzdHMgaW4gV29yZFByZXNzIiB3aWR0aD0iMTEyMCIgaGVpZ2h0PSI2MzAiIGZyYW1lYm9yZGVyPSIwIiBhbGxvdz0iYWNjZWxlcm9tZXRlcjsgYXV0b3BsYXk7IGNsaXBib2FyZC13cml0ZTsgZW5jcnlwdGVkLW1lZGlhOyBneXJvc2NvcGU7IHBpY3R1cmUtaW4tcGljdHVyZTsgd2ViLXNoYXJlIiBhbGxvd2Z1bGxzY3JlZW4gZGF0YS1zcmM9Imh0dHBzOi8vd3d3LnlvdXR1YmUtbm9jb29raWUuY29tL2VtYmVkL19LOFJBTmlNUDUwP2ZlYXR1cmU9b2VtYmVkJmFtcDttb2Rlc3RicmFuZGluZz0xJmFtcDthdXRvcGxheT0xJmFtcDtyZWw9MCI+PC9pZnJhbWU+
Have fun listening and watching Siegfried, deploy! also here:
We can't wait to get feedback from you. Don't hesitate to write us directly. We hope you like it and find issues before others do!