in Podcast
Blackhat Pagespeed Optimization – We're revealing techniques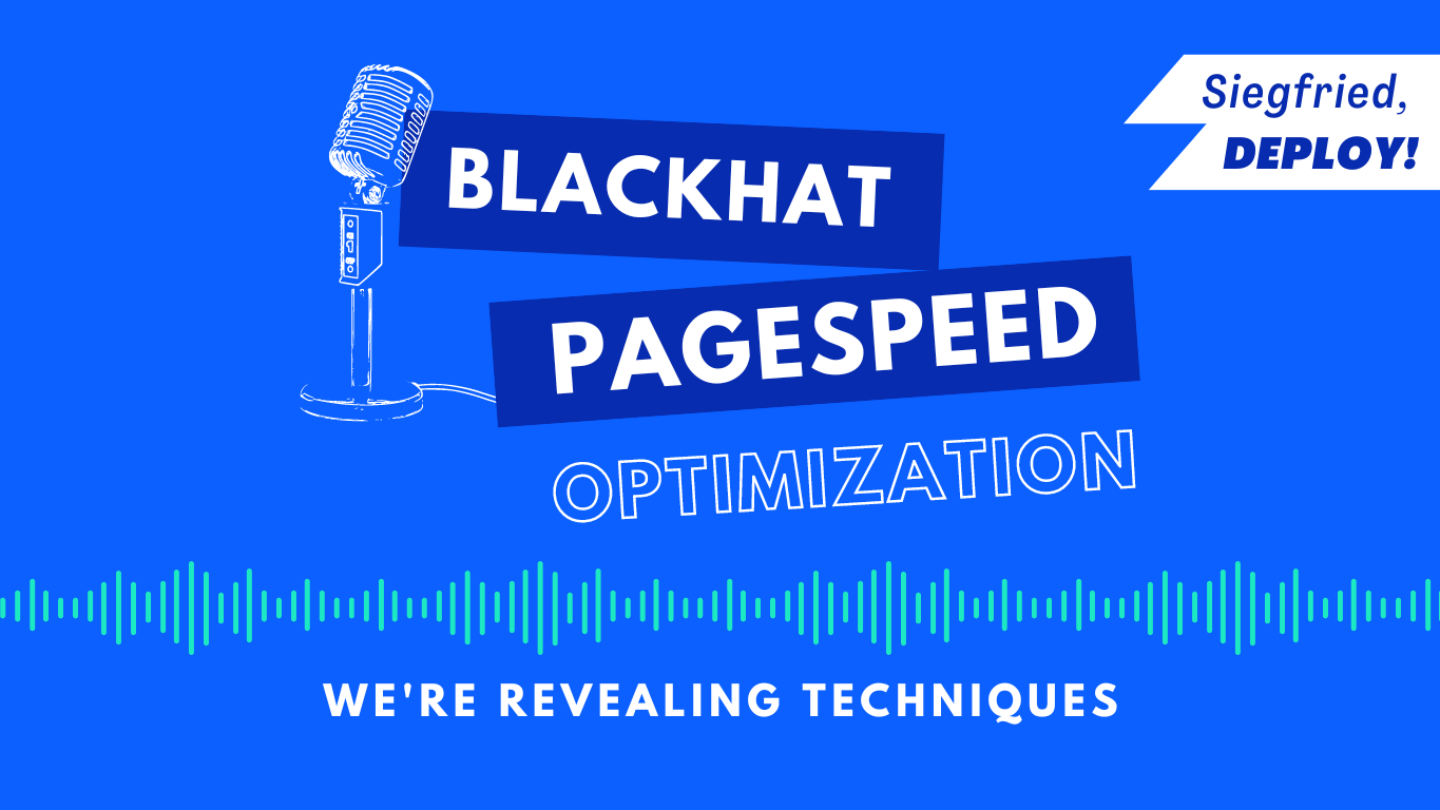 Bleech goes Podcast!
Our Bleech team loves to dive deep into web development and WordPress. We also critically question the status quo and try out new techniques.
Dominik and Steffen, the founders Bleech, are long-term friends and total nerds when it comes to websites. They constantly discuss web topics internally – so why not record them and make their knowledge available for the community?
Siegfried, deploy! was born and goes into the first round!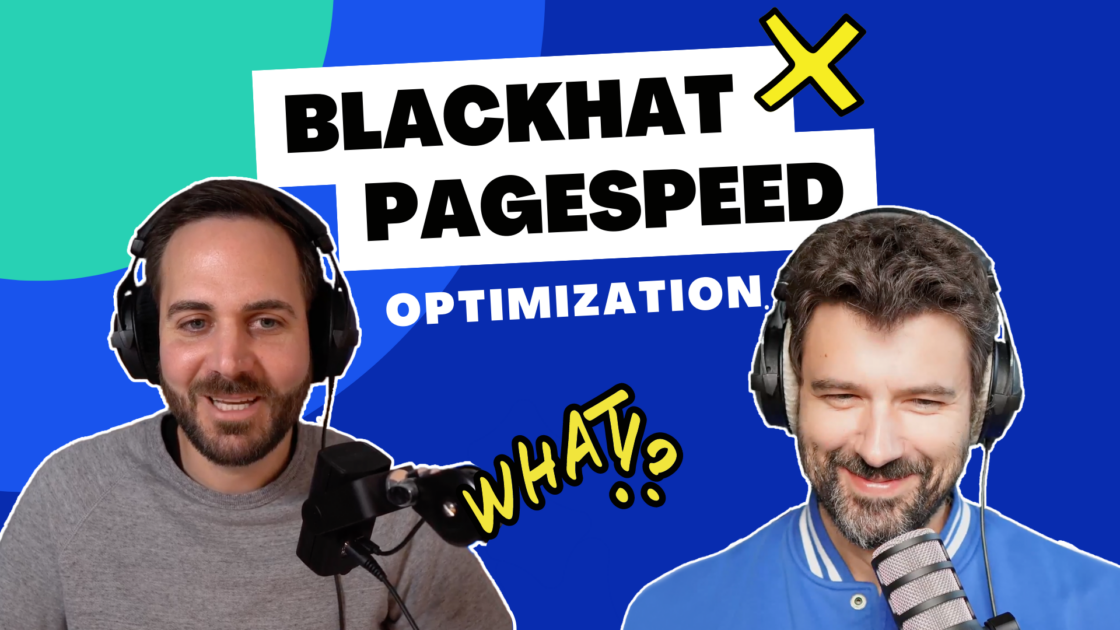 PGlmcmFtZSB0aXRsZT0iUmV2ZWFsaW5nIEJsYWNraGF0IFBhZ2VTcGVlZCBPcHRpbWl6YXRpb24gVGVjaG5pcXVlcyIgd2lkdGg9IjExMjAiIGhlaWdodD0iNjMwIiBmcmFtZWJvcmRlcj0iMCIgYWxsb3c9ImFjY2VsZXJvbWV0ZXI7IGF1dG9wbGF5OyBjbGlwYm9hcmQtd3JpdGU7IGVuY3J5cHRlZC1tZWRpYTsgZ3lyb3Njb3BlOyBwaWN0dXJlLWluLXBpY3R1cmU7IHdlYi1zaGFyZSIgYWxsb3dmdWxsc2NyZWVuIGRhdGEtc3JjPSJodHRwczovL3d3dy55b3V0dWJlLW5vY29va2llLmNvbS9lbWJlZC80WGxCUWZyU054OD9mZWF0dXJlPW9lbWJlZCZhbXA7bW9kZXN0YnJhbmRpbmc9MSZhbXA7YXV0b3BsYXk9MSZhbXA7cmVsPTAiPjwvaWZyYW1lPg==
First Episode: Blackhat PageSpeed Optimization
In their first podcast episode they discuss the question: for what or for whom should PageSpeed be optimized?
The user should be in the main focus of PageSpeed optimization, because a fast website contributes to a good UX. But should you consider users who come for the first time to the homepage or should you look at returning visitors?
On the other hand a high PageSpeed score is one of the most important numbers for website clients these days. Does increasing the score – without the user in mind – force developers to think of techniques to trick the measurement tool?
Have fun listening and watching Siegfried, deploy!

Find us on:
And don't miss to follow the podcast!