in WordPress
Flynt 2.0 – Redefining Performance and Experience
The WordPress Starter Theme comes with a perfect Google PageSpeed score, WCAG 2.1 accessibility, SEO best practices and an intuitive editing interface with Gutenberg support. It's now easier to develop custom themes faster – all while improving the user experience for your visitors and editors.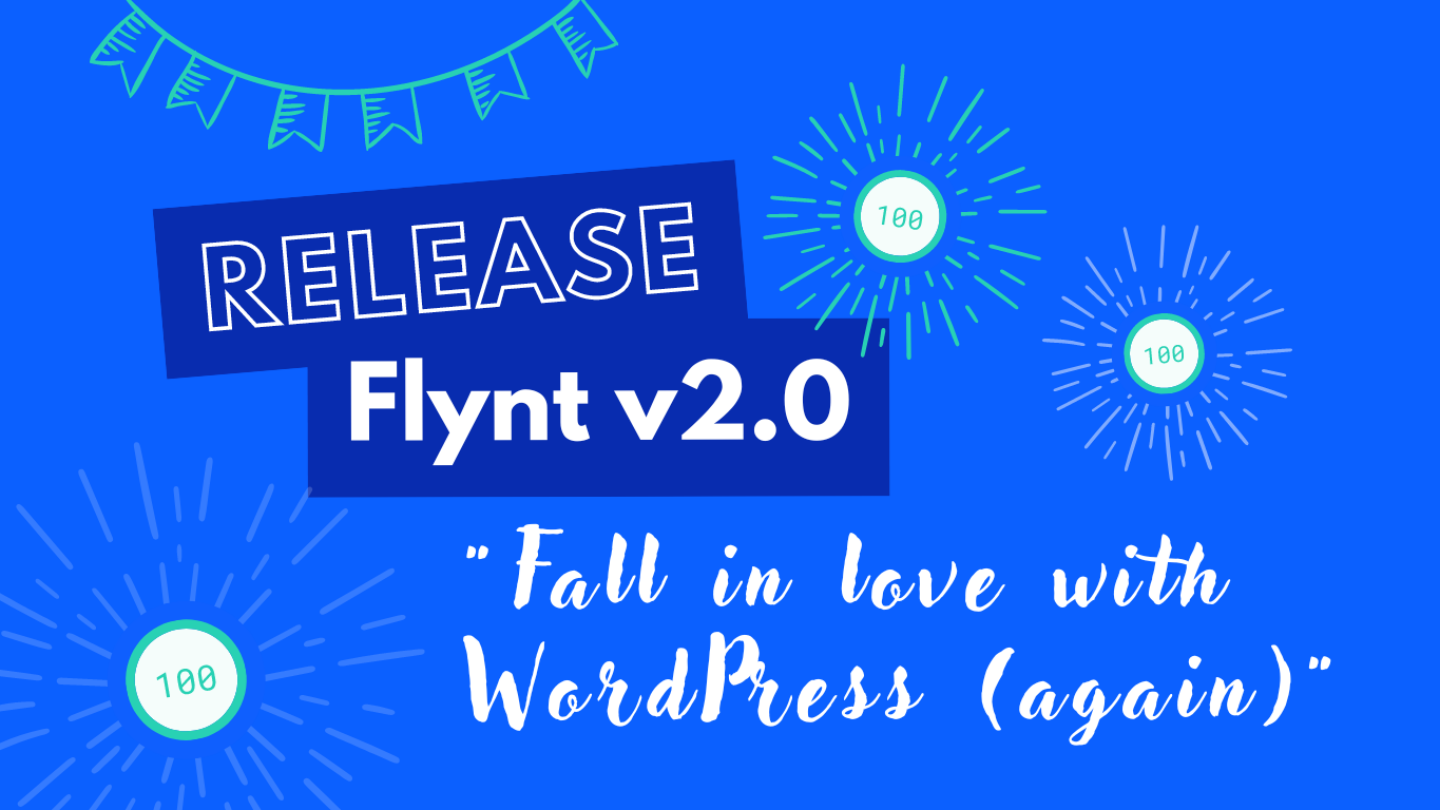 I'm excited to announce the enhancements of Flynt 2.0, our most advanced WordPress Starter Theme yet. This upgrade is not only a major technological overhaul but also delivers unparalleled performance and editing experience in a streamlined package. Your chance to fall in love with WordPress, all over again.
Setting a New Benchmark in WordPress Themes
Flynt 2.0 provides developers with an array of powerful features and performance improvements, elevating the experience of custom built WordPress websites for both frontend and backend users. Take advantage of Flynt 2.0 to:
Accelerate development with next generation tooling powered by Vite.
Deliver lightning-fast interactive experiences with JavaScript Islands.
Create unique page builders with an intuitive component-based architecture.
Make editing long-copy a breeze with the new Gutenberg Block Editor.
Ensure top-tier accessibility with built-in WCAG optimizations.
Maximize organic reach with technical SEO best practices.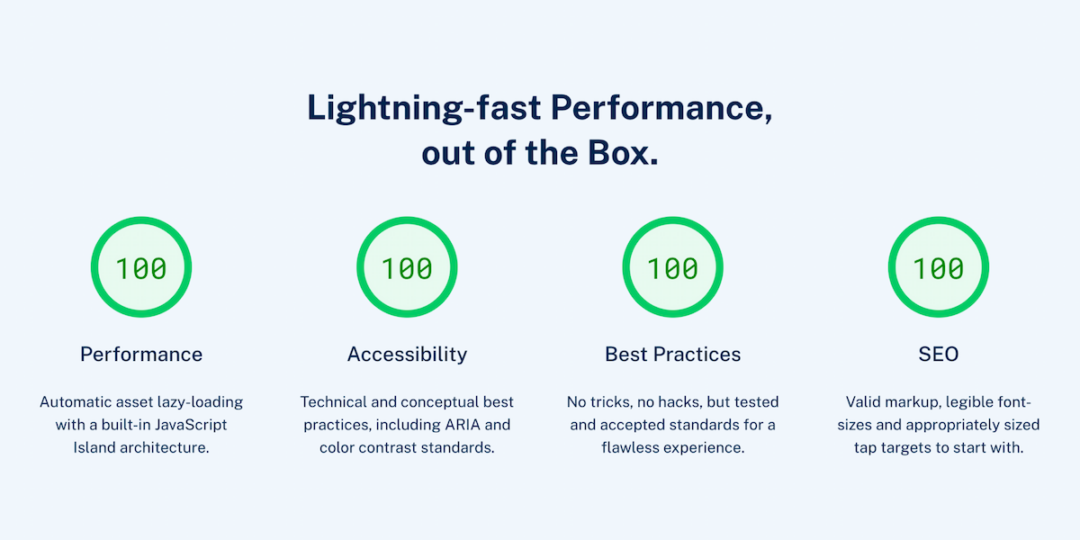 A Natural Feel: The New Editor Experience
We've also enhanced the editor experience, introducing a component search and integrated editor styles. The intuitive interface enables effortless creation of beautifully layouted pages, while the new Gutenberg Block Editor simplifies the writing and editing of lengthy blog posts. By streamlining the component options, editors can focus on crafting stunning websites effortlessly.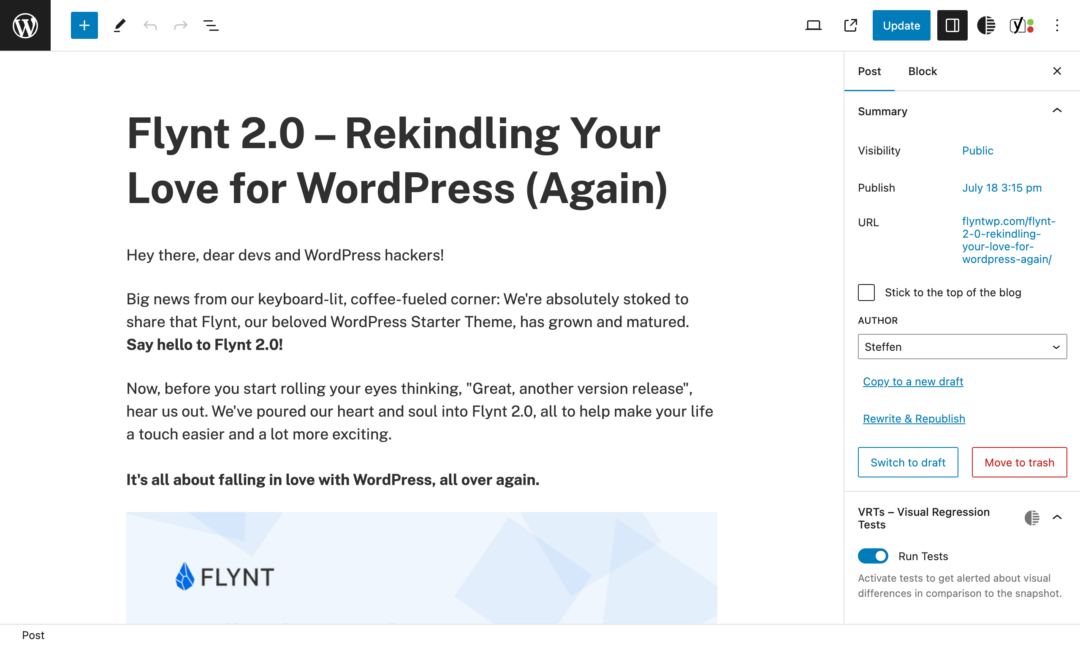 Starting with Flynt 2.0
Set the perfect foundation for any WordPress website project. Launch your site with confidence and focus on developing custom features and content, all without compromising performance. With Flynt 2.0, you'll have more time to concentrate on what truly matters.
For those already familiar with Flynt, you'll appreciate the streamlined codebase and backend experience. If you haven't tried it yet, head over to flyntwp.com and get started today! We can't wait to see the remarkable websites you'll create with Flynt and we look forward to your feedback on Flynt 2.0!
Happy coding! 🎉🚀✨